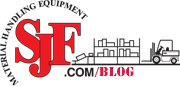 The resource for all things material handling.
Featured Equipment: Extendo Conveyors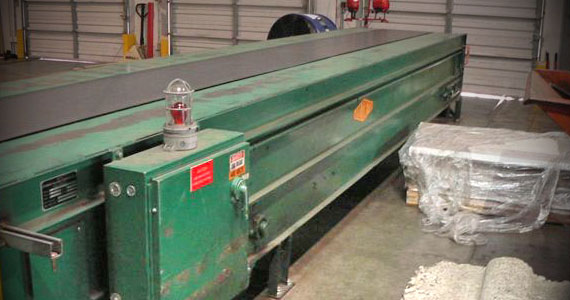 Special Pricing Currently Available
on Extendo Conveyors in stock
Check out these great prices on some extendo conveyors we currently have available for sale.  These units are priced Used As-Is for Immediate Sale! These are used, but fully operational extendos. Each unit was tested before removal to ensure they are in good running condition.
Details
3 ea. – Rapistan Truck Loaders
75′ Extended / 25′ Contracted
40″ Overall Width, 18″ Wide Belt
Transversing
Can be configured for either loading or unloading
480V/3PH
As Low As: $15,595 ea. | Sale Price: $12,495 used as-is
1 ea. – Stewart Glapat Truck Loaders
58′ Extended / 18′ Contracted
50″ Overall Width, 24″ Wide Belt
Transversing
Can be configured for either loading or unloading
480V/3PH
As Low As: $14,495 ea.| Sale Price: $12,995 used as-is