Learn About Material Handling Equipment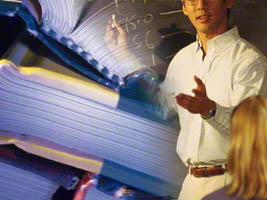 At SJF, we don't just want to sell you equipment, we want to work with you to provide the best material for your application, whatever it may be.
We feel it is important to help our clients make decisions based not only on our knowledge, but also their knowledge. After all, who knows your business better than you?
We've assembled this resource of some general knowledge, tips & tricks, and guides that will help you make informed decisions about the material available for sale from SJF. Feel free to use this information as a guide to help you better understand the material handling equipment products available.
Below is a list of all the detailed guide we have created to help you make an educated decision about any material handling you intend to purchase.  If you'd like to suggest a guide, please email us.