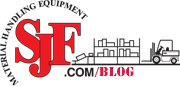 The resource for all things material handling.
Hall of Fame

Since 1979, SJF Material Handling Inc. has had the privilege to work  with a wide array of clients  both nationwide and abroad. A diversified group, SJF's clients include everything from a simple home based start-up to established brand name fortune 500 companies.  At SJF,  our mission is to provide our clients – both large and small – with innovative and cost effective solutions designed to help them grow their business.
Below  is our SJF client hall of fame. From time to time, we showcase a client's project by highlighting  some of the products & services SJF provided for them as well as providing a brief synopsis of their business.   We hope that some of them will inspire an idea or two we can help you incorporate into your business as you continue to grow.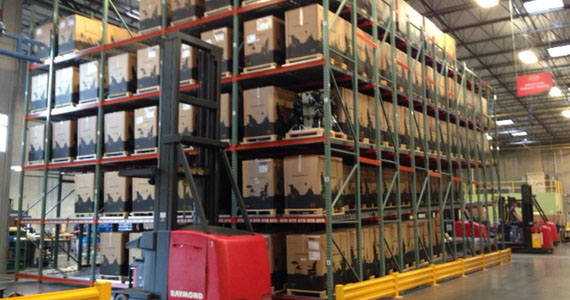 SJF helped Permobil custom design a dynamic storage rack system to store their palletized power wheelchairs.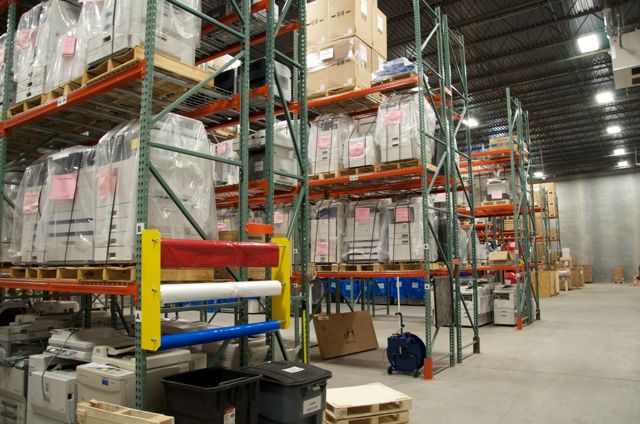 Marco contacted SJF to assist with consolidating two warehouses into one. SJF also purchased and removed all of their used racking.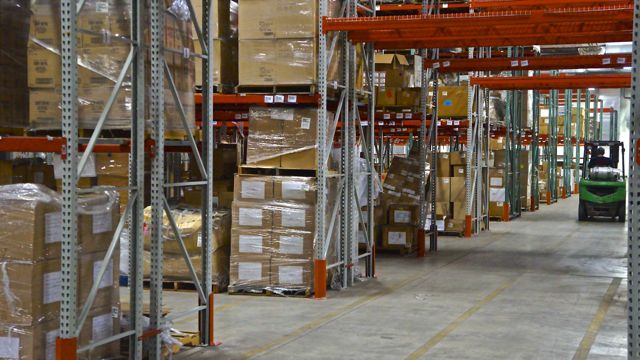 TTI Floor Care contacted SJF to assist with the reconfiguration of a distribution center in the Cleveland area.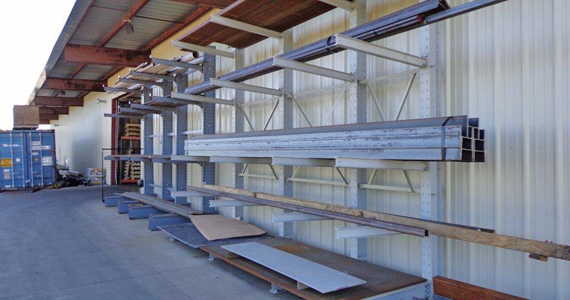 GPM called SJF for help organizing their extra building materials - getting them off the ground and out of the way.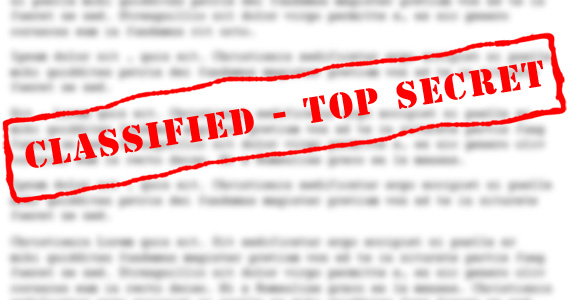 SJF Worked with Collins & Jewell to provide some custom pallet rack for a system that they were installing in a military facility to store submarine parts.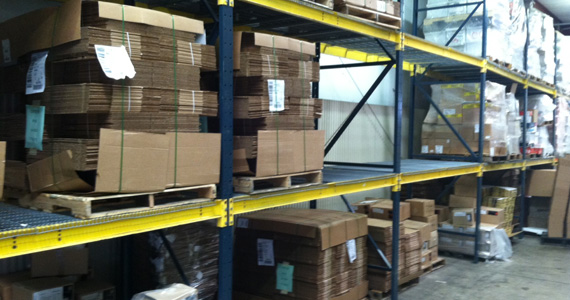 SJF helped Biery Cheese expand their packaging area storage with beams and supports.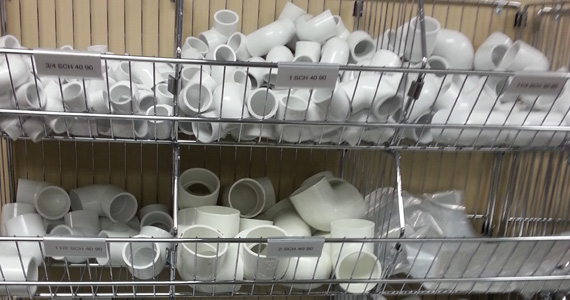 Gorman uses SJF's wire mesh bins to keep PVC parts sorted, organized and ready for use.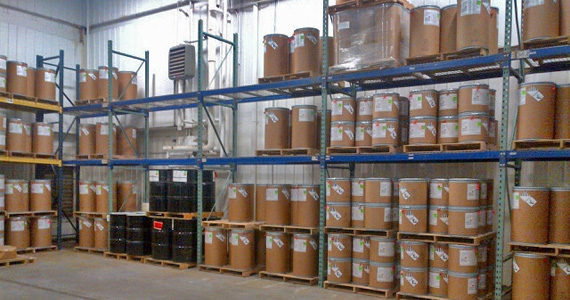 Vertellus converted bare floor space into 2-3x the storage capacity by installing cost-effective SJF Pallet Racks against several wall in their facility.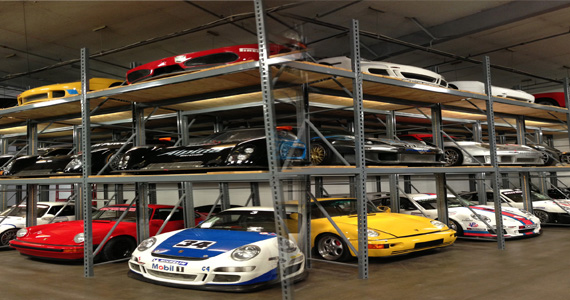 Kelly-Moss utilizes SJF's pallet racking to store and organize cars for clients, keeping them professionally maintained in their new 50,000 square foot facility.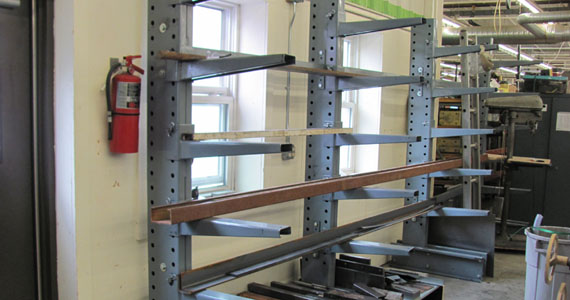 Community Products makes and designs all its own products, marketing them under the Rifton brand. SJF helped them organize their prototype shop with a simple cantilever rack system.