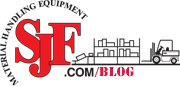 The #1 resource for material handling equipment information, tutorials, and industry news.
SJF's Material Handling Blog
August 19, 2014
Posted By:

Kent Powell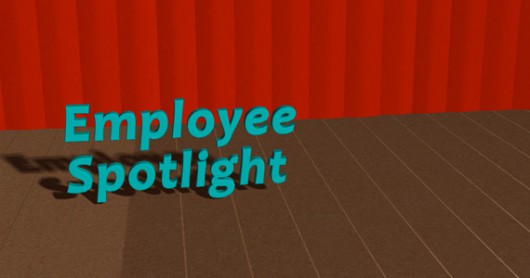 Well, it's finally happened – our employee spotlight has shone its beam into the deep and dark world of our sales department.  No matter the risk to body and soul, your intrepid reporter will brave this chasm of depravity and malfeasance* to bring you ever closer to understanding the people who make SJF tick.
Today, we get to meet Vance Haugen.  Vance would be considered one of the elder statesmen of the sales department, having been here for over 7 years.  Let's learn a little more about Vance Haugen and what drives him to be one of SJF's top-notch solutions specialists.
Continue reading