The #1 resource for material handling equipment information, tutorials, and industry news.
Tag Archives: case flow racks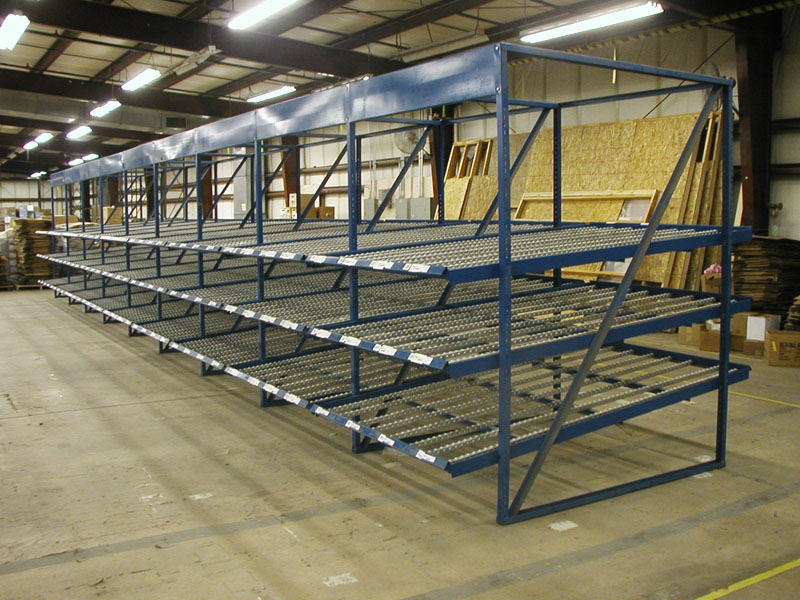 Carton Flow Rack Basics
Why Carton Flow?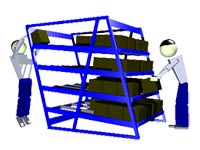 If you are in any business where you do a lot of picking from inventory, carton flow rack is a product you should be aware of. With carton flow, you stock from the back and pick from the front. Pickers and stockers are kept out of each other's way. If you are using regular static shelving, you know what a great benefit this alone will be.
A carton flow rack has several shelves, each shelf generally has 4 or 6 lanes. Specific products are assigned to each lane. As items are picked, the next item slides down to take its place at the face of the racking. Everything works using rollers and gravity (nothing motorized here). With a carton flow system, costs are kept low and efficiency is high.