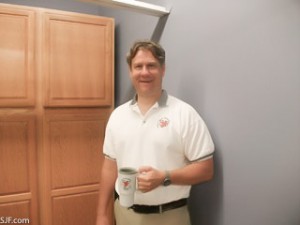 Name: Eric Moen
Dept: Sales
Years at SJF: 4
What do you enjoy doing when you're not at work? Motorcycle Riding and playing with my dog, Molly.
Biggest Pet Peeve: When people don't follow through with what they say they are going to do.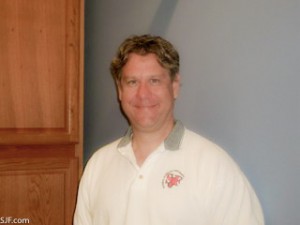 Name something about you that people would be surprised to know: I have been in sales my entire life. Starting when I was 11 years old, selling spices in Cub Scouts, and going to Mississippi to sell books going door to door. I loved it.
What question would you like to answer that you didn't get asked? Are you Single? And the answer is Yes!