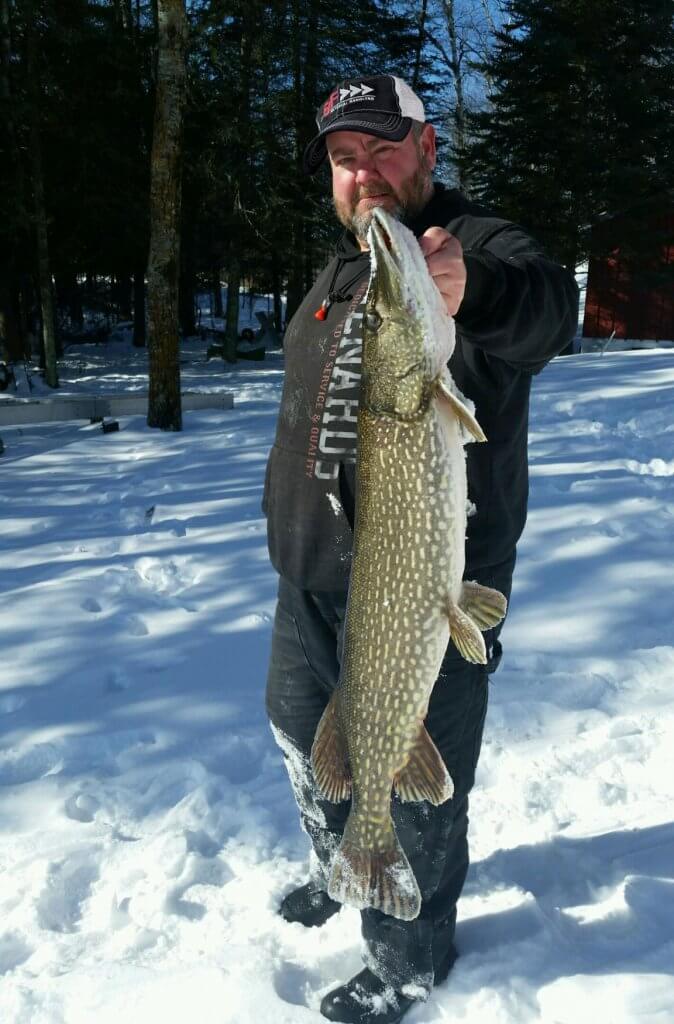 Today in our Employee Spotlight is Tom Moore, Sales & Solutions Specialist here at SJF. He's been with SJF for several years, so he knows the material handling business inside and out.
Tom is a relatively quiet guy… until he has something to say. I think he likes to save his daily allowance of words for important stuff, not just random chatter.
Even though Tom isn't a big talker, he is, however, well known around the office for his clever remarks and interesting theories. It's not unusual to hear him say something that stops everyone in their tracks and cracks them up. He keeps us laughing, often when we least expect it!
There is one major exception and that is if you ask him about fishing. Then he's got a wealth of information and things to say about one of Minnesotan's favorite pastimes. He and his wife enjoy spending time on local lakes or at their cabin, enjoying nature in search of "the big one."
---
Name: Tom Moore
Title: Sales/Solutions Specialist
When did you start working at SJF? July, 2014
What do you like most about working at SJF? The people here at SJF. We have a great team!
What do you enjoy doing when you're not at work? Fishing. If I am not at work, I am either fishing, planning to go fishing or thinking about fishing.
What's your favorite day? Mondays. I'm ready to get back at it after the weekend.
Biggest pet peeve? Driving slow in the fast lane.
Name something about you that people would be surprised to know: I'm an open book so if you want to know something, just ask.
What question would you like to answer that you didn't get asked? What's my favorite lake to fish? Long Lake.