Info, Tutorials and How To Guides
Archives: Equipment Wanted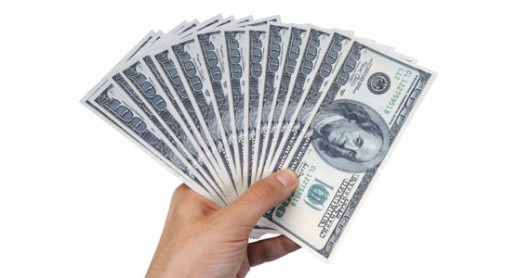 SJF is Currently looking for the following equipment in good condition.  We pay CASH for used equipment.
View our "Most Wanted" list & tell us about equipment you have for sale.
or contact Sam Sterner: 320-485-4970 or samsterner@sjf.com
(Please include photos, quantities, location & additional equipment details in your email. )
Continue reading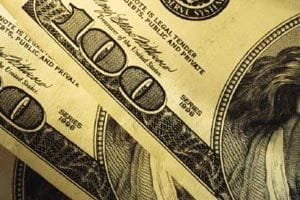 SJF pays top dollar for quality used equipment.  If you have any other used equipment available for sale and want to tell us about it, visit our Equipment Wanted page.
If you have any of the equipment listed below available for sale, please contact the salesperson listed with the equipment.  Be sure to include as much detail and as many photos as possible.
Wanted – Paying cash for racks, wire baskets, yard ramps & more…