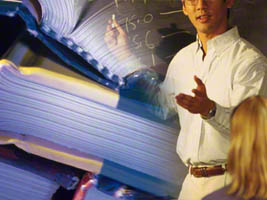 We have assembled several practical Material Handling tutorial guides to assist you in discovering, understanding, and selecting the best warehouse equipment for your storage and/or automation applications. These guides can be found on our Material Handling Tutorial Guides page.
Each guide contains practical knowledge, tips & tricks, including real customer feedback to help you make grounded informed decisions about what's working and why. Feel free to use this information as a resource to better guide you to understand the many features and benefits different material handling solutions make available to you and your business.
Below is a list of all the detailed guide we have created to help you make an educated decision about any material handling you intend to purchase.  If you'd like to suggest a new guide, please email us.