Info, Tutorials and How To Guides
New! Take a Virtual Tour of SJF
January 29, 2013
Posted By:

SJF Material Handling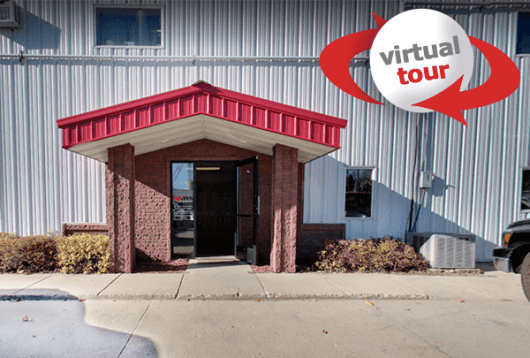 Now you can go on a virtual tour of SJF Material Handling — right from your desktop computer.  We have just released a new feature to our website where clients can go on a virtual walk through the yard.  At this time, the tour encompasses only a few rows of our large inventory, but come this spring, there will be additional areas added – including the new buildings, the shop, indoor warehouse storage, and perhaps (if we have enough requests) the offices.
To take the tour, simply look for the image at right on our website (sjf.com).  Click on it and you'll be able to use the arrows to walk up and down the rows and rows of rack components we have available for sale.
Are there any other corners of SJF you'd like to see on a tour? Let us know what you think in the comments below!