Info, Tutorials and How To Guides
Archives: Rant n' Rave
Congratulations to the Howard Lake-Waverly-Winsted Boys Track team for their outstanding 1st place win at the True Team Section 4A on Tuesday, May 7. Also snagging a 2nd place trophy was Howard Lake-Waverly-Winsted's Girls Track team at this same event.
We have two very proud parents in our SJF family that are especially enjoying the excitement of the win – Rhonda Remer and Jason Deiter, both in the Sales department.
Rhonda's son, Remington (11th grade), and Jason's son, Chase (8th grade), are members of the HLWW Track team and competed in this meet.
Congratulations Lakers!!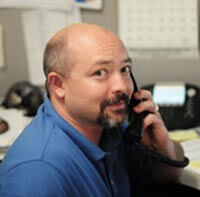 After 14+ years, we finally decided to feature Matt Johnson, our resident SJF Engineer, in the SJF Spotlight. Matt is our Lead Engineer at SJF. He is involved in various stages of the sales cycle and is often called in to assist customers during and after product implementation. He also works with all departments and can definitely be called the "Go to Guy" for SJF.
Family is a priority for him. He has a wife, Alisa and two kids, Callen & Ella. In the summer he does camping and family trips. In the winter you can find him back on his hockey skates while coaching his son. He's also a football fan, although his loyalties don't lie with the Minnesota Vikings but with the (gulp) Green Bay Packers. We're working on forgiving him for that, however therapy may be required… 😉
---
Name: Matt Johnson
Title: Engineer
Years at SJF: 14+
What do you like most about working at SJF? Every day is different. There are always new challenges.
What do you enjoy doing when you're not at work? Spending time with family camping, fishing and skating or playing hockey.
What's your favorite day? Friday. I look forward to the weekend.
Biggest Pet Peeve? When people don't listen well enough to retain information. People who complain about something but are not part of the solution.
Name something about you, that people would be surprised to know: I had hair down the middle of my back in Jr. High School.
What question would you like to answer that you didn't get asked: Do you like being in the Spotlight? No. I don't.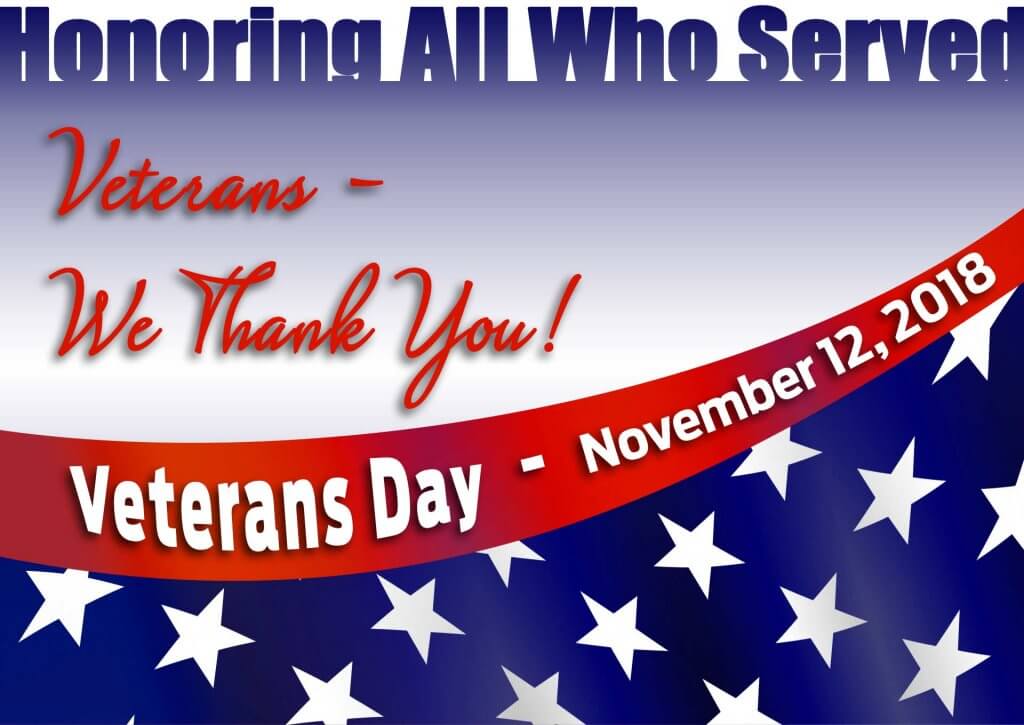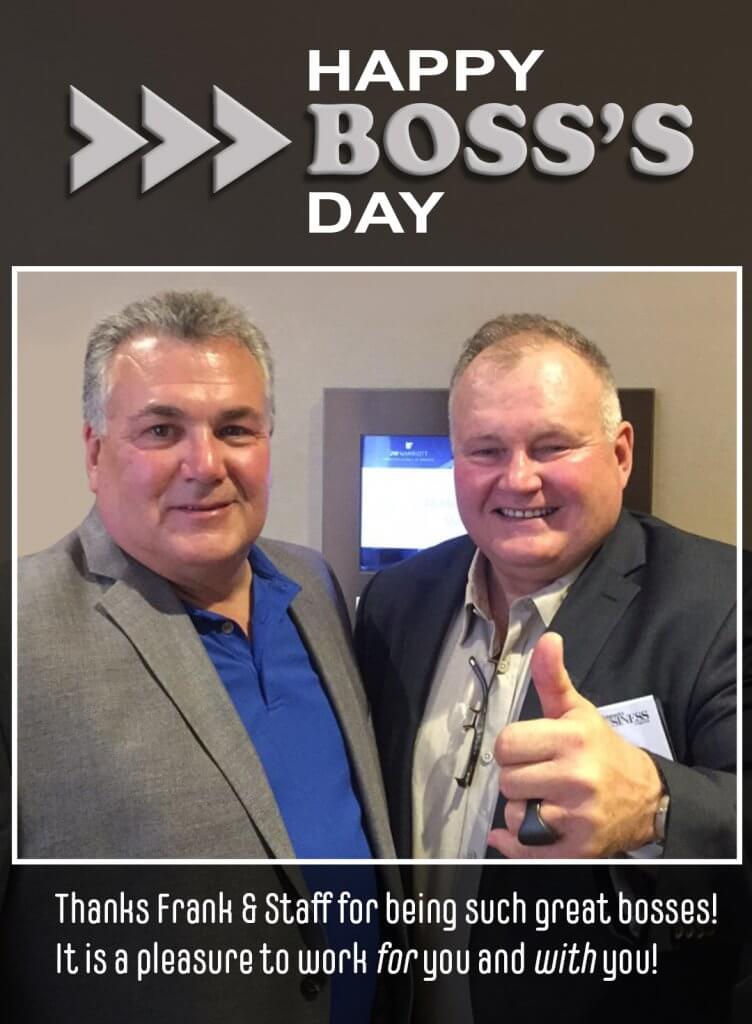 Check out our overhead views of the SJF Material Handling Winsted, Minnesota location – the nation's largest stocking distributor of new & used material handling equipment.
Also, please take a minute to check out our virtual tour, that takes you through our facility and yard.
Final tally is in on the SJF Phase III "Fit as a Fiddle" Contest…
Please join us in congratulating Ed Salonek in our Accounting Department for losing the most weight, with an astounding 4.622% body weight lost! A close second place went to Tom Moore in the Sales Department, with 4.491% body weight loss, and third place went to Denise Rosenau in the Web & Marketing Department, with a 1.202% body weight loss.
Ed walks away with not only better health, but also the grand prize – an Yoga Lenovo laptop, sponsored by MedVelocity.
In total, 29.6 lbs. was shed by the group, with 11 employees participating.
A special thanks goes out to MedVelocity for sponsoring this contest and providing not only the prizes, but also positive motivation throughout the contest duration.
Earlier this year, SJF Material Handling received notice that it had been named one of the "100 Best Companies to Work For" in 2018 by Minnesota Business Magazine. The awards program and dinner honoring this year's award recipients took place on Thursday, June 28 at the JW Marriott Minneapolis Mall of America.
Qualifications for the "100 Best" Award
To be awarded this honor, the following excerpt from Minnesota Business Magazine states:
Minnesota is known for being a great place to live and work, with top-notch companies in many industries headquartered here. Each year, these companies submit nominations for the 100 Best Companies to Work For Awards by Minnesota Business magazine. This award recognizes Minnesota's top companies and, time after time, helps the winners attract key employees who make all the difference.

The "100 Best" were determined by the resulting scores of an anonymous online questionnaire filled out by the employees of each participating company — to determine which companies in Minnesota excel in the areas of work environment, employee benefits, and overall employee happiness, making them the 100 Best Companies to Work For.
This is the 4th time SJF has been named to this prestigious list and we are very proud of the accomplishment!
---