Info, Tutorials and How To Guides
Archives: Rant n' Rave
We're excited… We're pumped… This is our year and we're ready to cheer our very own Minnesota Vikings all the way to the Superbowl! Go purple and gold!
SKOL VIKES!
We're showing our Minnesota Pride loud and proud at SJF this week! Be sure to watch the Twins take on the Yankees Friday night at 6 pm!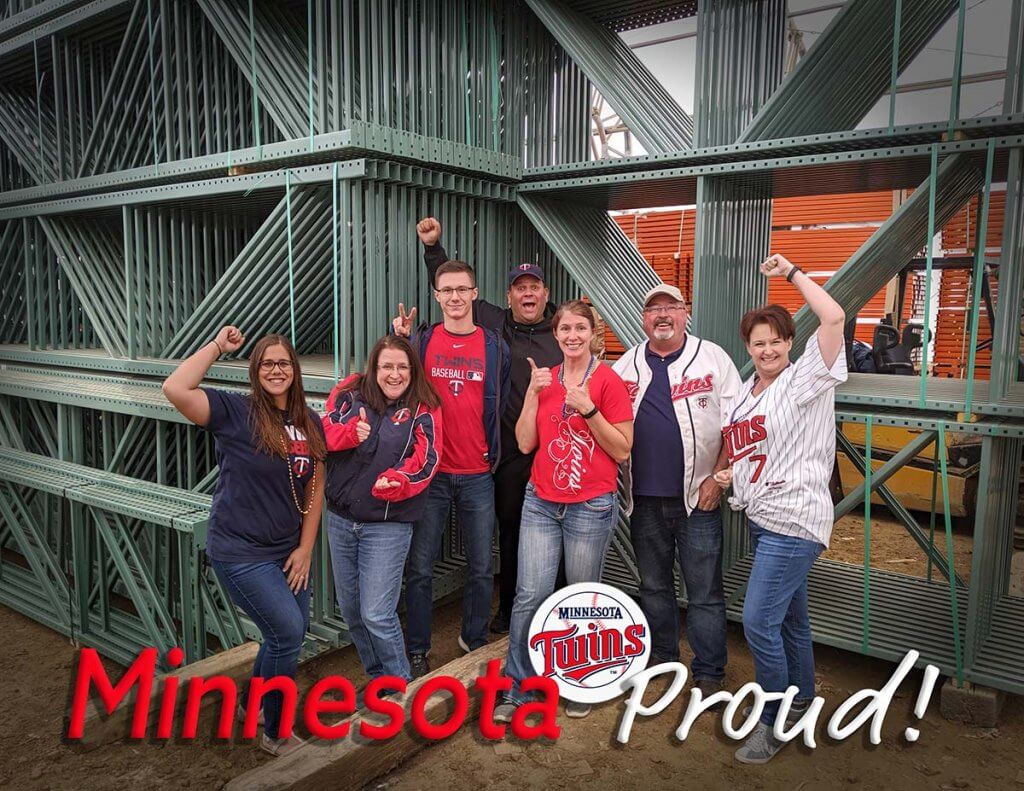 Congratulations to the Howard Lake-Waverly-Winsted Boys Track team for their outstanding 1st place win at the True Team Section 4A on Tuesday, May 7. Also snagging a 2nd place trophy was Howard Lake-Waverly-Winsted's Girls Track team at this same event.
We have two very proud parents in our SJF family that are especially enjoying the excitement of the win – Rhonda Remer and Jason Deiter, both in the Sales department.
Rhonda's son, Remington (11th grade), and Jason's son, Chase (8th grade), are members of the HLWW Track team and competed in this meet.
Congratulations Lakers!!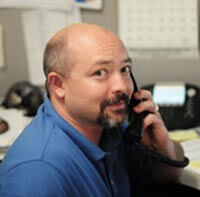 After 14+ years, we finally decided to feature Matt Johnson, our resident SJF Engineer, in the SJF Spotlight. Matt is our Lead Engineer at SJF. He is involved in various stages of the sales cycle and is often called in to assist customers during and after product implementation. He also works with all departments and can definitely be called the "Go to Guy" for SJF.
Family is a priority for him. He has a wife, Alisa and two kids, Callen & Ella. In the summer he does camping and family trips. In the winter you can find him back on his hockey skates while coaching his son. He's also a football fan, although his loyalties don't lie with the Minnesota Vikings but with the (gulp) Green Bay Packers. We're working on forgiving him for that, however therapy may be required… 😉
---
Name: Matt Johnson
Title: Engineer
Years at SJF: 14+
What do you like most about working at SJF? Every day is different. There are always new challenges.
What do you enjoy doing when you're not at work? Spending time with family camping, fishing and skating or playing hockey.
What's your favorite day? Friday. I look forward to the weekend.
Biggest Pet Peeve? When people don't listen well enough to retain information. People who complain about something but are not part of the solution.
Name something about you, that people would be surprised to know: I had hair down the middle of my back in Jr. High School.
What question would you like to answer that you didn't get asked: Do you like being in the Spotlight? No. I don't.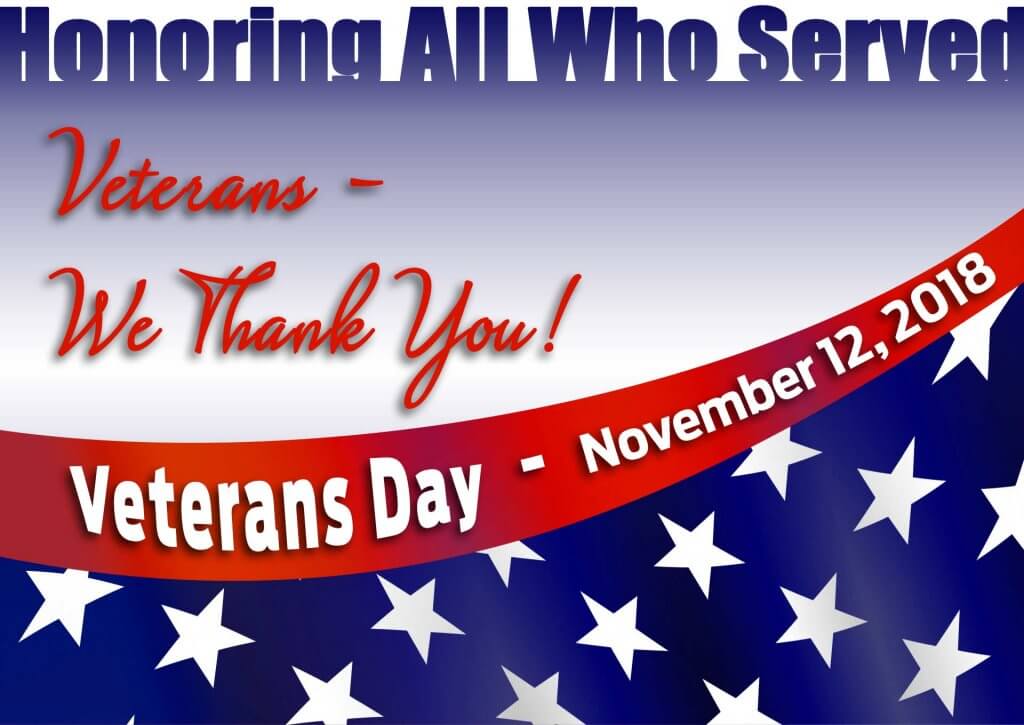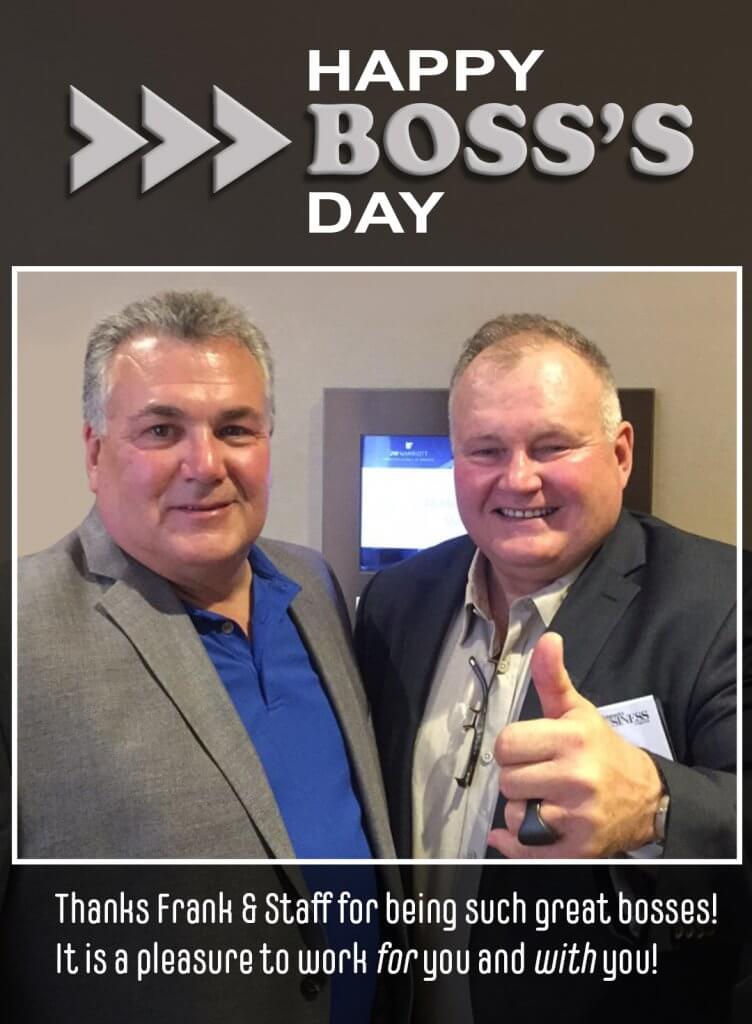 Check out our overhead views of the SJF Material Handling Winsted, Minnesota location – the nation's largest stocking distributor of new & used material handling equipment.
Also, please take a minute to check out our virtual tour, that takes you through our facility and yard.