Info, Tutorials and How To Guides
Steel Price Update
April 5, 2012
Posted By:

SJF Material Handling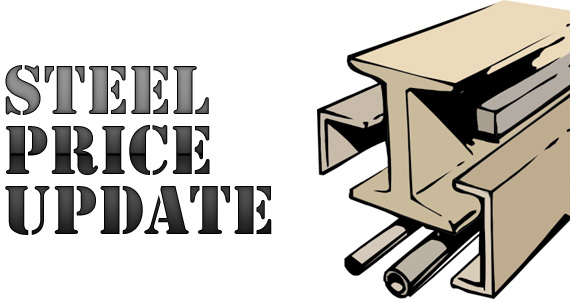 Two new updates for April –
Sideways US scrap pricing anticipated for March
After volatile price swings over the last four months, some US scrap buyers and sellers are anticipating sideways pricing in March.
With steady mill demand for scrap from February to March expected and without threat of weather disrupting scrap flows, market participants tell Steel Business Briefing scrap pricing is likely to remain flat in March compared to February.
US scrap lobby expresses concern over Russian restrictions
The American Scrap Coalition sent a letter to US Trade Representative Ron Kirk to bring attention to recently announced actions by the Russian government that will continue to inhibit the flow of steel scrap from the country.
"The purpose of this letter is to bring to your attention recent administrative measures by the Russian Federation that would restrict international trade in steel scrap," the coalition wrote in a note reviewed by Steel Business Briefing. "These measures could deny the United States the benefits of commitments Russia has made in connection with its accession to the WTO."