Info, Tutorials and How To Guides
Tag Archives: Holiday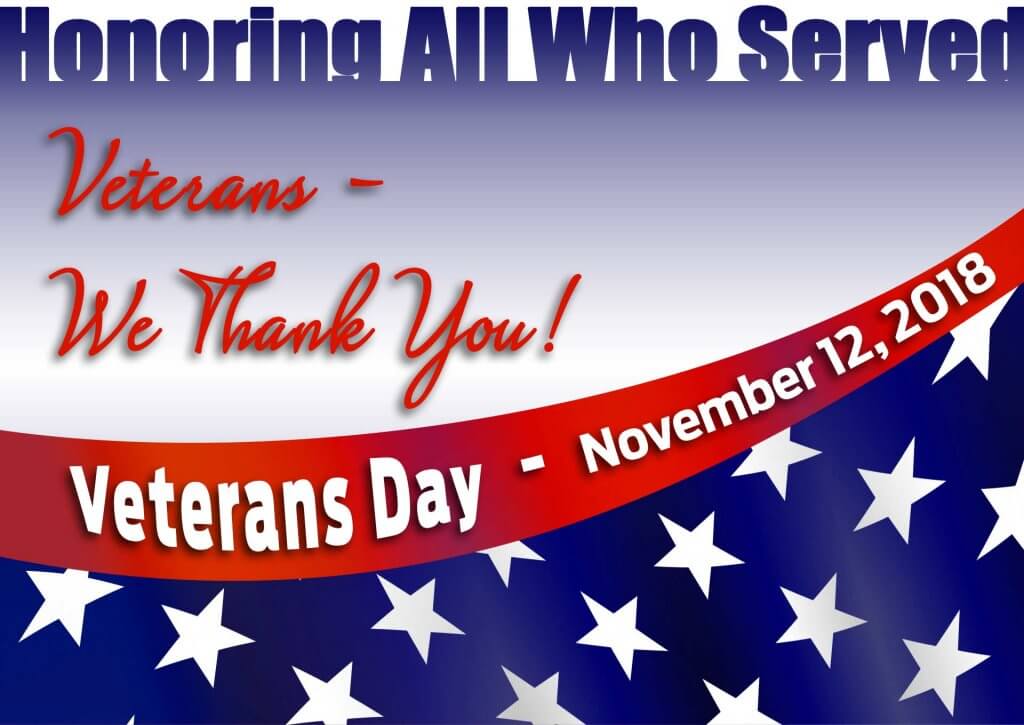 Happy Birthday America!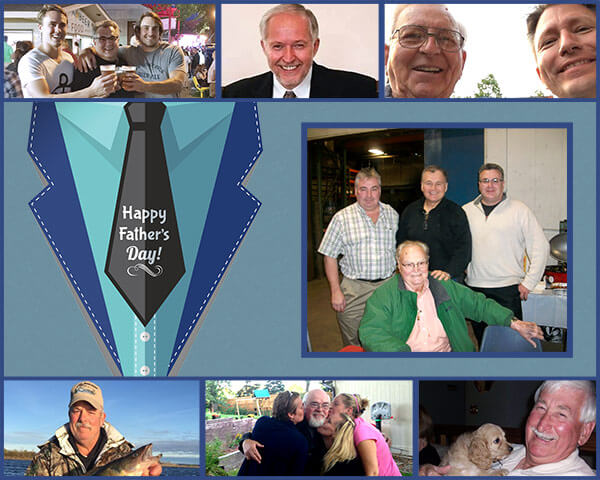 Happy Father's Day to the Dads of our SJF employees!
Father's Day… a day to celebrate the men that taught us, cared for us and loved us throughout our lives. Today we'd like to give a shout out to these fantastic men who gave us their all even when we didn't appreciate it. Happy Father's Day Dads!!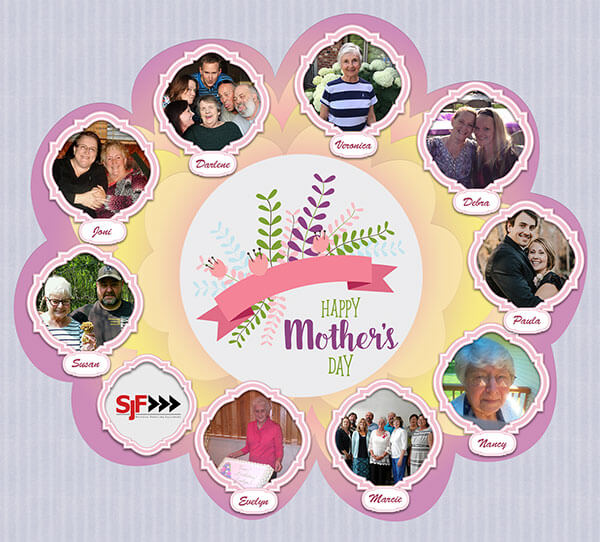 What would we be without our Moms? They raised us, fed us, clothed us, disciplined us (sometimes quite the feat), smiled with us, cried over us… and we know they rarely got the credit they deserved for all the work they put into raising us. This time, in particular, we want to say a big thank you to our Moms – the Moms of SJF Employees.
Happy Mother's Day to the Moms of our SJF employees!
For Mother's Day we wanted show off these amazing women – our very own Moms. Without them, we wouldn't be who we are today!
On Friday December 21st at noon, SJF Material Handling shut down operations to celebrate the past year with a Holiday Luncheon for all employees.
Sam Sterner, SJF's lead buyer, proved he can track down more than just equipment by spear-heading the food acquisition which was catered by Dicky's BBQ Pit out of Eden Prairie, MN. All employees were in attendance, including SJF's Founding Father, Gerald (Jerry) Sterner.
After everybody enjoyed their BBQ, several awards were presented. Here's a recap.
Continue reading