Info, Tutorials and How To Guides
Tag Archives: project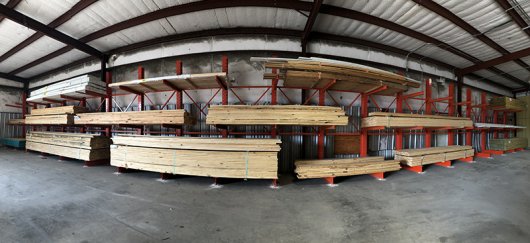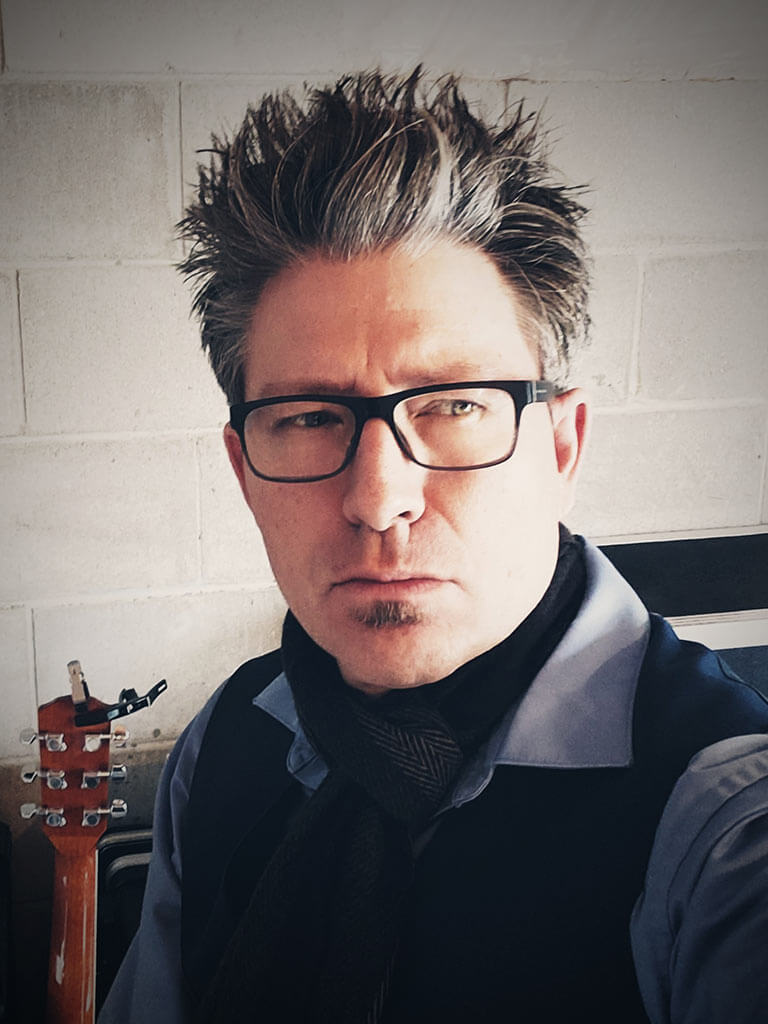 Lucas Brady, President of Lake Russell Building Supply in Elberton, GA, had a need for storage solutions for a pole building they were enclosing in order to protect their product from the elements and better service their customers. In October 2019, Lucas contacted SJF via their "live chat" feature (that is, in fact, answered by a real live professional). Solutions Specialist Jason Deiter answered the chat and began discussing the application.
They wanted to rack out 2 walls of their pole building to allow for storage of treated lumber in various unit sizes. For this application, we chose 5′ brace sets to accommodate the various unit lengths and 4′ heavy duty arms that would work for dimensional and sheet goods. The result was positive and it has really changed and improved the way that they handle materials.
Knowing that they would need more, in February of 2020 Lucas reached out to add on another 90′ section to store yellow pine, tongue and grove, staged loads and special orders.
Lucas writes: "These racks have made such a big impact on every aspect of handling lumber. We will definitely be adding more in the future. Thank you. I'm as happy about having them as you were in selling them."
Jason and our other solutions specialists are available to help you find the best solution for your individual space. They are trained to "think outside the box" and have excellent ideas to help solve your problem.
If you have a project that you'd like help with, feel free to call Jason at (320) 485-4961 or email him at jdeiter@sjf.com. He'd be happy to help with your project!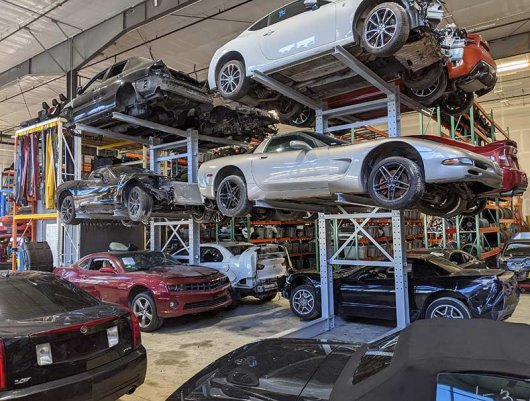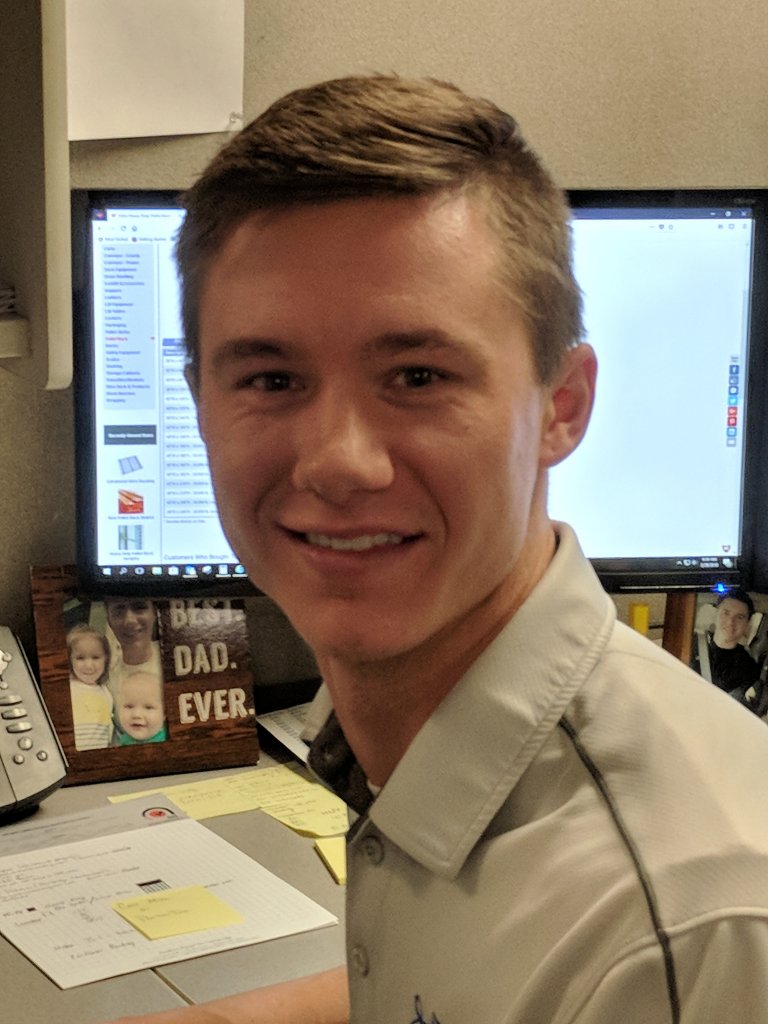 Justin Erkenbrack, Solutions Specialist at SJF, has been working with Lee C. Parts out of Massachusetts to come up with a solution for storing cars that are being parted out. The customer needed a way to keep the cars out of the way and off the floor, while still making them easily accessible. With Justin's help and expertise, a great workable solution was found… Cantilever racking.
Justin and the rest of our solutions specialists will work with you to find a solution to your problem. Whether it's storage or more complex warehouse operations and automation, they have the training and experience to help.
If you have a problem or need some ideas, feel free to contact Justin directly at (320) 485-4962 or jerkenbrack@sjf.com. He's happy to help!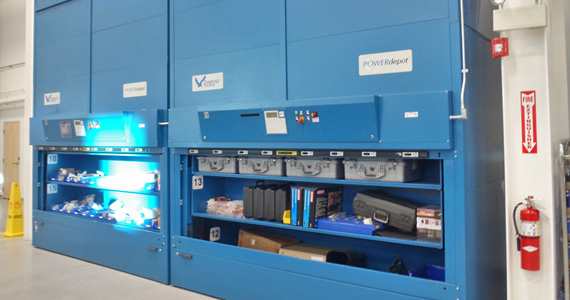 Tetra Pak is a multinational food packaging and food processing company of Swedish origin. Operating in more than 170 countries and with over 22,000 employees, Tetra Pak is currently the largest food packaging company in the world (measured in sales). The companies head offices are in Lund, Sweden and Lausanne, Switzerland.
Tetra Pak offers packaging solutions including filling machines and processing solutions for dairy, beverages, cheese, ice-cream and prepared food.It's products line include accumulators, cap applicators, conveyors, crate packers, film wrappers, line controllers, straw applicators and more.
Tetra Pak currently has 2 divisions in Winsted, MN. where they manufacture equipment for the company's food processing operations. SJF has worked closely with Tetra Pak from it's early days in the Winsted area. Over the years SJF has provided Tetra Pak with a wide range of equipment ranging from static cantilever & pallet racking to automated carousels, controls & automation software.
Continue reading