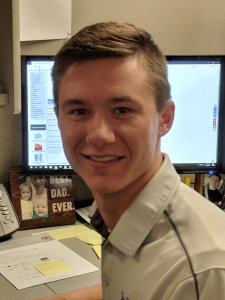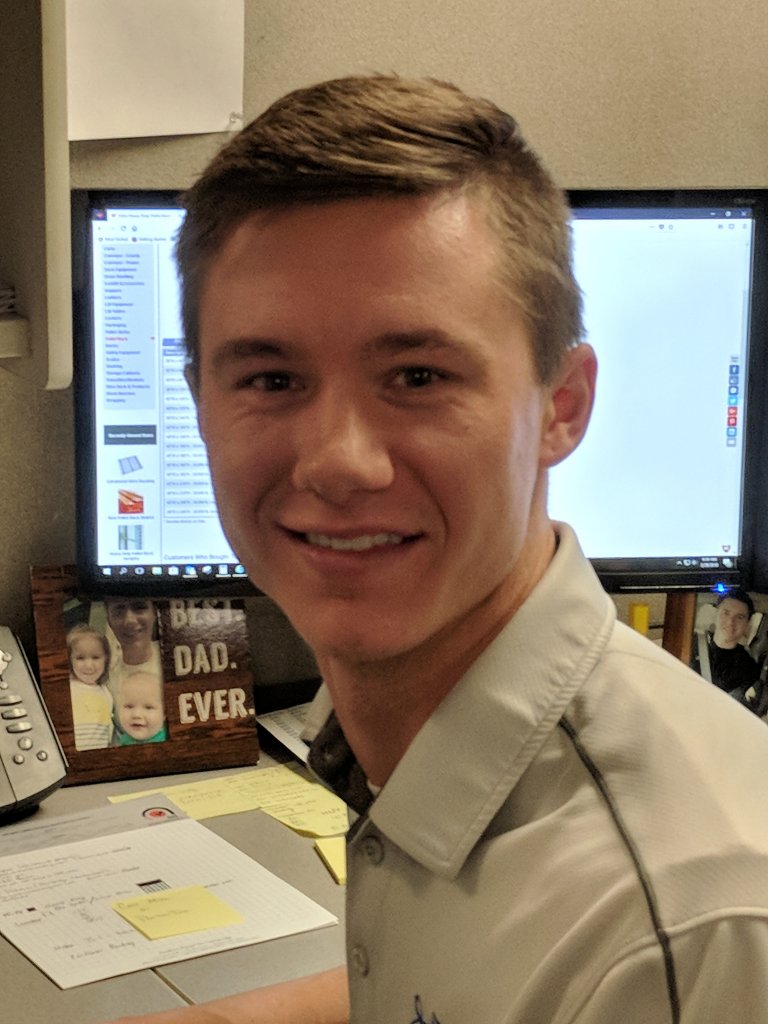 By Justin Erkenbrack
SJF Material Handling Solutions Specialist
Forklift entry bars are used to keep product supported off the pallet racking itself. They allow the picker to get underneath a pallet, tote or product stored with lift equipment safely and clear of racking obstacles.
An Example of when fork entry bars are useful
A customer is storing metal totes/bins full of couplings. The tote/bin has feet/legs on it and you will be unable to store tote/bin effectively on pallet racking without point loading (not the proper way to utilize pallet racking).
The Fork Entry bar will allow the tote to be stored on the bottom base of the tote/bin rather than the feet/legs of the tote. This offers an evenly distributed load on the fork entry bars that are connected properly to the load beams to ensure all weight is being distributed on the load beams.

---
Questions about forklift entry bars and their uses
Q: Can I secure the Fork Entry bars to the pallet rack?
A: Yes, we fabricate a tek screw hole for end users to fasten the fork entry bar to the load beam to secure placement.
Q: Can I get different heights? What if I need the fork entry bar to support my product higher than normal?
A: Yes, the most common bar heights are 3", 4-5/8", and 6" heights on Fork Entry Bars.
Q: What if I have an uncommon depth of racking or use box beams?
A: Not a problem, we can custom fabricate the fork entry bars to fit your exact needs.
---
For more information on Fork Entry Bars, contact Justin Erkenbrack at SJF at (320) 485-4962 or email him at jerkenbrack@sjf.com. He'll be able to answer any questions you may have on Fork Entry Bars and more!