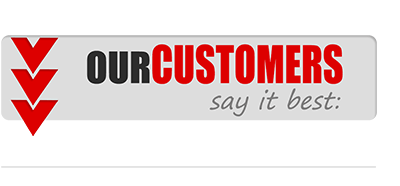 SJF.com, the online home of SJF Material Handling Inc., is the nation's largest stocking distributor and equipment supplier of new & used heavy duty storage racks, storage equipment, rack systems, conveyors, carousels, cantilever racks, retrieval systems, safety equipment, hand trucks and pallet trucks and other warehouse storage systems. Serving clients nationwide since 1979, SJF has sales offices in Winsted, MN and Minneapolis, MN.
Shipping locations now include: Minnesota, Pennsylvania, California, Wisconsin, Illinois, North Carolina, South Carolina, Massachusetts, Michigan, Utah, Georgia, Indiana, Texas, Nebraska, West Virginia and Ontario, Canada.
A+ rated by the Better Business Bureau, SJF's mission is to provide clients, both large and small, a proven, trustworthy and reliable source for all their warehouse equipment needs. See why over 70,000 clients choose SJF as their daily go-to source for used storage racks, rack systems, drive in racks, powered and gravity conveyors and conveyor belts, pallet flow racks and pallet flow rails, industrial trucks and other warehouse equipment and services.


---
SJF Also Offers Specialized Services Such As: