By Eric Thovson
SJF Material Handling Solutions Specialist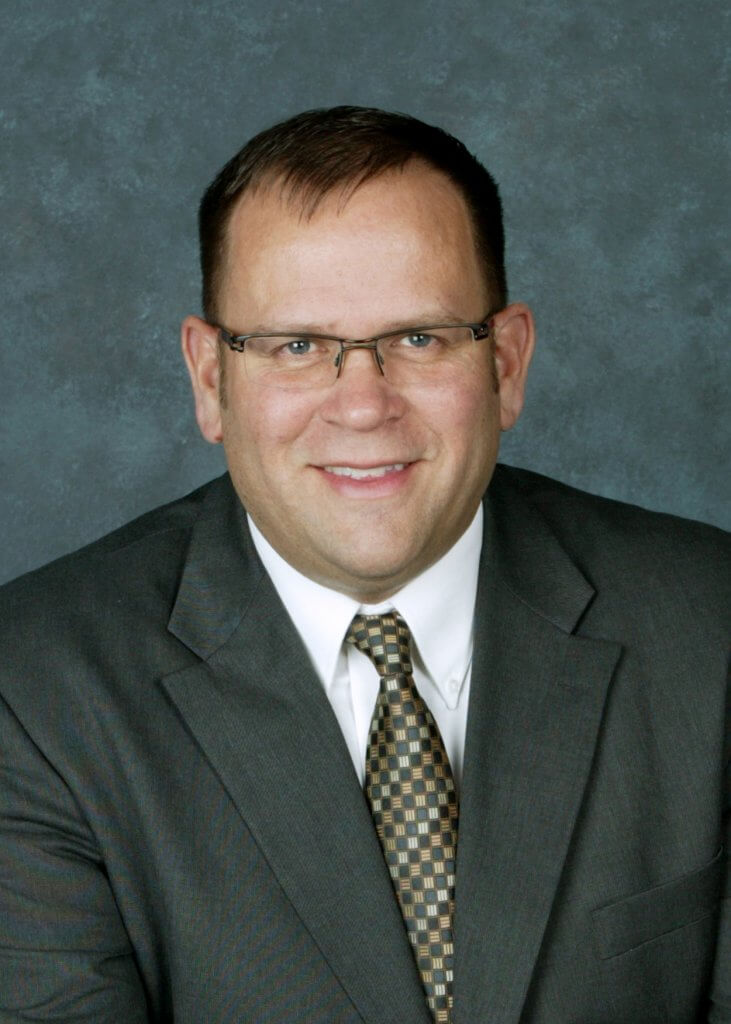 Joiiio was born from the minds of Jeep owners. It is their desire to allow Jeep owners the unrestricted joy of Jeep ownership. This meant creating a way to conveniently remove and store hardtops so your Jeep can be liberated during Minnesota summer months.
Joiiio also offers rental and installation of soft tops, half doors, and a dizzying list of aftermarket options for your Jeep. Their trained professionals handle the removal and installation of all tops, doors, and accessories at their climate-controlled facility in Hopkins, MN.
When it came to the layout and design of the facility and how to best use this space for storing tops, Joiiio turned to me, Eric Thovson at SJF Material Handling for expertise in the design of the space.
Ken Zylstra from Joiiio first began working with SJF Material Handling in October of 2021 when the plans for Joiiio began to take shape. A test rack was purchased in October to confirm design plans.
When Joiiio secured a warehouse space in February, the building layout was reviewed and the space was designed to hold the maximum quantity of Jeep hardtops. SJF was able to supply used racking materials, a key cost savings component for a start-up company like Joiiio.
Remodeling of the warehouse began. Once completed, we met at the facility prior to installation to go over plans and confirm elevations of beams levels.
If you are a Jeep enthusiast looking for hardtop storage, be sure to contact Joiiio at hello@joiiio.com or call/text them at (612) 712-JEEP.
If you need help with any racking or warehouse solution, contact Eric Thovson at SJF Material Handling at ethovson@sjf.com or directly at (320) 485-4967.