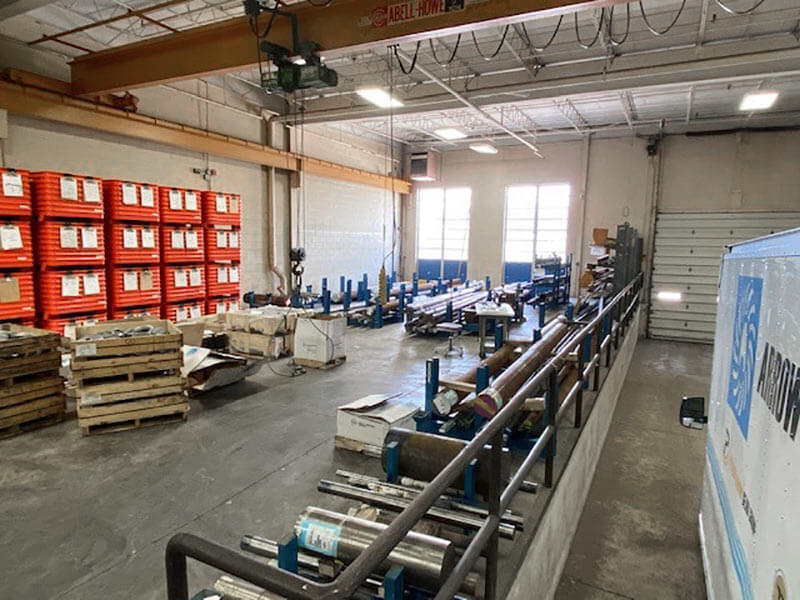 On this project, SJF's Solutions Specialist Jason Deiter worked closely with customer Arrow Gear and Rack Engineering to provide a crank-out solution that would free up floor space, utilize vertical space with the ability to retrieve from individual compartments, and organize inventory.
Units have four crank out levels with 5,600 lb. capacity per arm, plus a 20,000 lb. capacity fixed top for additional storage. Compartments are 14″ in height and use 24″ length arms.
For more information on crank out cantilever racking, contact Jason Deiter at SJF at (320) 485-4961 or email him at jdeiter@sjf.com. He'll be able to answer any questions you may have and help plan for your needs!