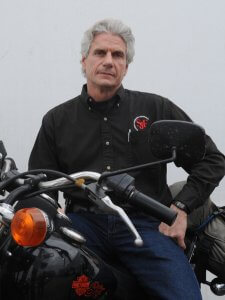 A recent SJF customer from Michigan was very happy with both the racking and the slick look of his storage area for his John Deere implements and attachments. SJF Solutions Specialist Kendal Kalamaha listened to his needs and found the perfect solution.
We're happy to accommodate your needs for storage racking. We offer a wide variety of sizes, configurations, and colors. If you'd like to match it to your implements, we're ready to customize!
If you need ideas or know exactly what you want, Kendal can be reached directly at (320) 485-4966 or kkalamaha@sjf.com. He has many years of experience and has great ideas!