Info, Tutorials and How To Guides
SJF's Material Handling Blog
July 1, 2014
Posted By:

SJF Material Handling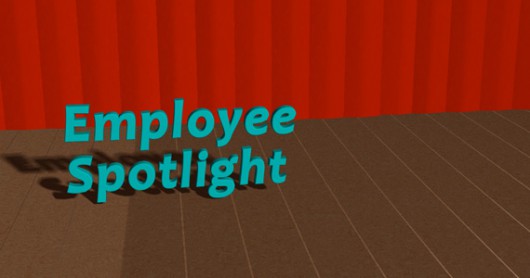 Today's employee spotlight introduces us to Lori Bachel.  Lori is a finance machine! Any and all orders sent in to SJF will pass through her hands at least once.  The Sales guys give Lori a lot of flak, but she's the one making sure that all of our ducks are in a row.  Without Lori at the helm, we would be lost.
Name:  Lori Bachel
Years at SJF: 2, but feels longer.
What do you like most about working at SJF?
That the supervisors trust that I will get my work done without hovering over me and micro-managing. I also like that most everyone at SJF has a pretty good sense of humor and are forgiving when you're having a bad day.
Continue reading