Industry Insider Newsletter & Alert Service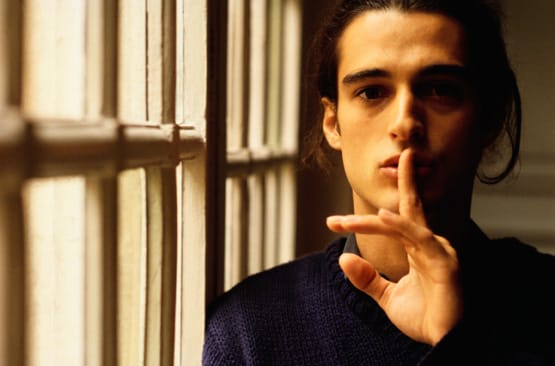 Have you ever been privy to an incredible buying opportunity only to disappointingly discover someone else had beaten to you to it?
If you have, you need to subscribe to our "Industry Insider" – a very special newsletter jam-packed full of information you won't find anywhere else. As an Insider, you'll be privy to information that gives you the inside track on equipment being sold for pennies on the dollar.
You'll know about great opportunities days, even weeks, before the general public ever does. Save 40-80% on equipment like pallet and storage racks, shelving, mezzanines, conveyors, carousels and more.
Subscribe to get the information you need, when you need it!
No risk guarantee: Sign up today! It's fast and easy! If it isn't what you expect, cancel it anytime, no questions asked.