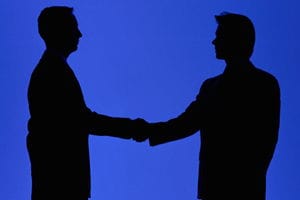 What do people say about SJF?
We feel that happy customers are of utmost importance to a strong, lasting business and therefore we welcome all questions, comments and suggestions, whether they be positive or negative. The reviews and testimonials below reflect only some of the satisfied people who have chosen to write to us about our products and services.
At SJF, we are dedicated to providing quality material at prices that won't break the bank, while also maintaining lasting relationships with our clients. That's why we say if we don't take care of our customers... somebody else will.
---