Used Products For Sale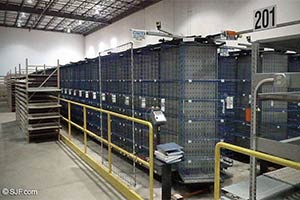 These used horizontal carousels were professionally dismantled and removed from a facility in Utah where they had been used without problems for several years.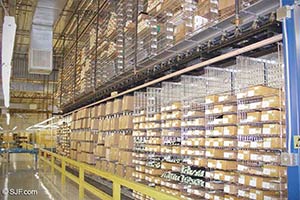 These used White horizontal carousels systems allow you to create your own horizontal carousel set-up while saving cash by buying used.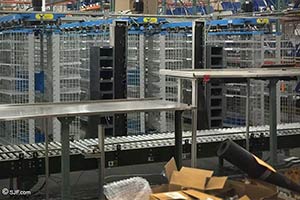 Diamond Phoenix horizontal carousels are ideal for high speed automated picking, parts delivery and sortation applications.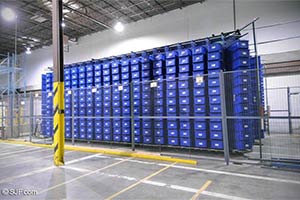 These are very nice used horizontal carousel pods consisting of 3 White horizontal carousels, light trees, bins, scissor lift and surrounding wire cage.
SOLD