Customer Service is Key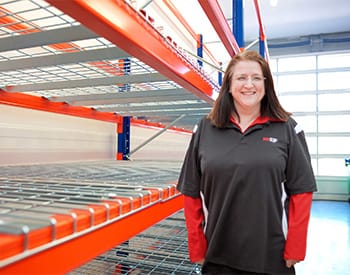 "In today's market you service your customers or somebody else will!"
That's why we have made SJF Material Handling (SJF.com) your one stop shop when it comes to material handling equipment & services. With SJF Material Handling, you'll find everything you need to outfit a new or existing warehouse from one single source.
At SJF Material Handling, we stock everything from dock equipment to conveyor controls. SJF provides a full gamut of solutions services. Whether it's design, layout, shipping or installation services; at SJF we do it all.
As you can see, at SJF we take our customers' needs and concerns seriously. We'll work with you to get your ideas from paper to real world affordable & time tested solutions. SJF prides itself on providing clients solutions that realize returns on investments that are measured in months instead of years.
In our pursuit to constantly improve, we have added several new services due to our clients recommendations. Here are just a few ways we have recently improved our ability to serve you even better in 2021.