Used Products For Sale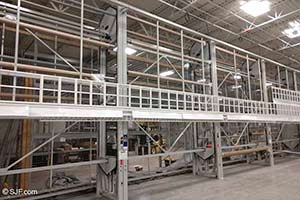 There is only one Vidir carpet carousel left out of 4, so you'll want to hurry to get this one! Height is 223" tall with a max roll capacity of 12.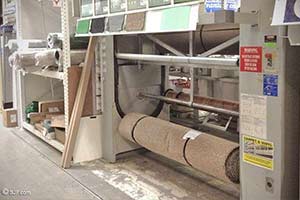 This Royal brand carpet carousel is 12' wide (144") and is available today! Call SJF for more information on this unit.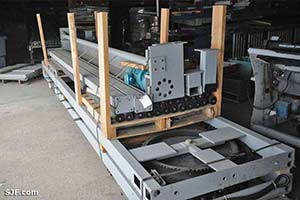 These J&D Carpet Carousels are 203" and 224" in height and have a variety of widths and number of rolls.
SOLD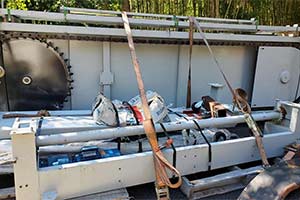 This J&D (Interlake Mecalux) brand carpet carousel is 187-1/2" high and contains 16-96" length spindles.
SOLD