Used Products For Sale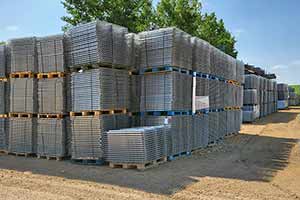 Wire pallet racking is one of our specialties! Choose from several styles such as standard waterfall, internal waterfall, external flat deck and more. Provided are the used wire deck sizes we currenly have in stock at our Winsted, Minnesota 55395 facility.
Wire Decking Size
Qty.
Price as
low as
36"D x 52"W, 4"D x 2.5"W mesh
4,500
$19.50
44"D x 46"W, 4"D x 2"W mesh
200
$19.50
47"D x 46.5"W, 2"D x 4"W mesh
136
$12.75
47.875"D x 47"W, 2"D x 4"W mesh
121
$12.50
45"D x 46"W, 4"D x 2"W mesh
104
$19.50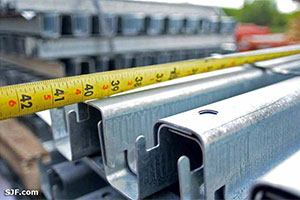 SJF carries a huge assortment of wire decking and pallet rack supplies and accessories in many sizes and styles.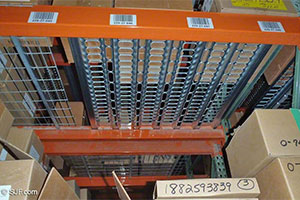 This large lot of pallet supports, bar grating and decking will help secure and protect your pallet racking.
New Products For Sale in our Online Store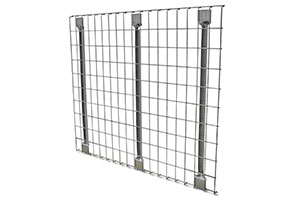 We offer many different sizes and finishes of wire decking in our online store.