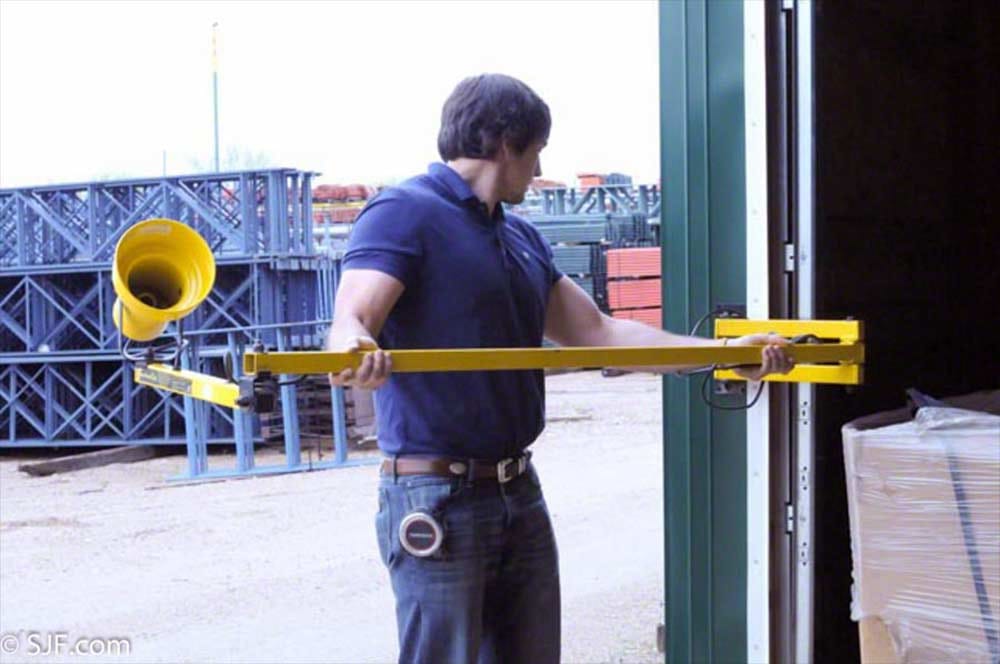 Large Heavy-Duty Professional Dock Lights – Great for Dock Areas or Other Low-Light Situations!
Fostoria Folding Dock Lights
Model DK-90VA
120 VAC
60" arm
Comes complete with mounting brackets at one end for easy mounting where needed
Can extend several feet into a trailer
Regular price: $189.95
Now priced as low as $99.50 each
Please call (320) 485-4974 (direct sales line), (800) 598-5532 (toll-free) or Email Us for pricing, availability and lead times. If you don't see what you're looking for, our sales specialists can often find it.
Pricing & availability subject to change without notice.