Used Products For Sale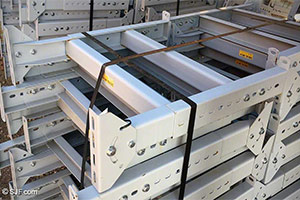 These Hytrol standard duty H-stand style conveyor stands are in excellent condition and offer adjustable heights and slopes.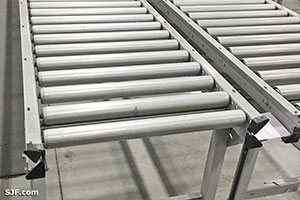 These galvanized roller conveyors have steel rollers and range from 24" to 30" overall width.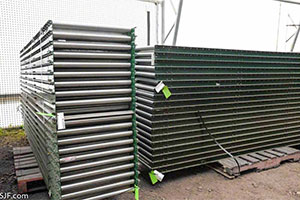 This used gravity roller conveyor buy is in excellent condition. It looks like brand new and operates perfectly!
SOLD
New Products For Sale in our Online Store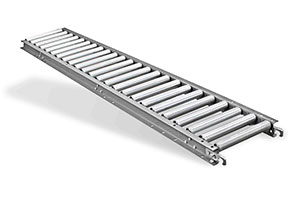 We offer many different sizes and types of gravity roller conveyor in our online store.
Gravity Conveyors
Powered Conveyors
Conveyor Components
Conveyors By Brand