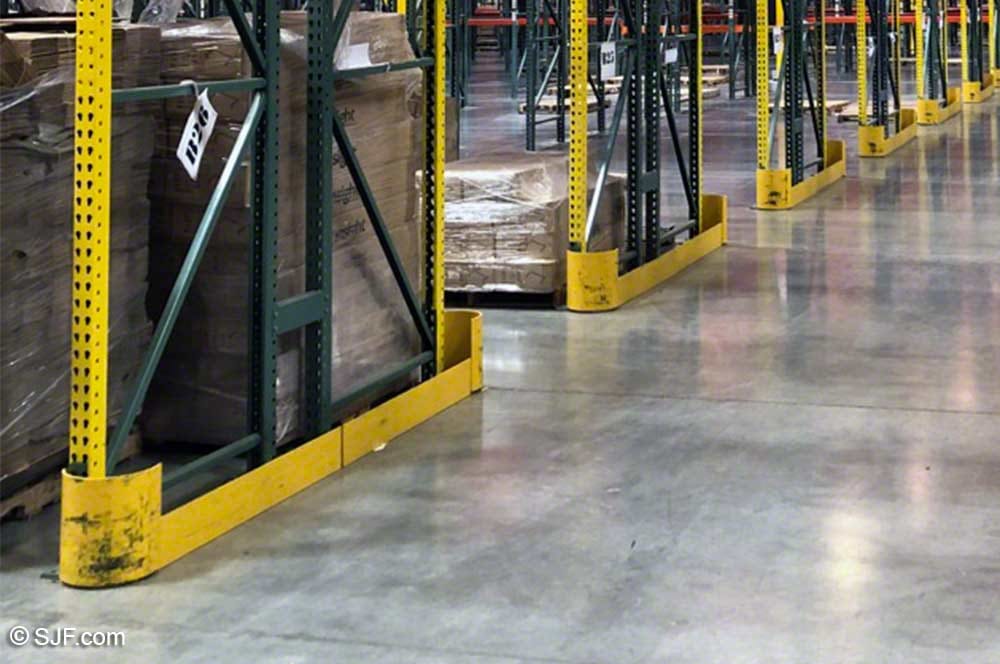 Used Single & Double Aisle Guards for Pallet Racking
SJF recently purchased an entire warehouse worth of equipment in top shape... And our staff is buzzing with excitement about it. We're selling large quantities of various types of excellent warehouse equipment and passing the savings on to you. Our acquisition is your gain! First come, first served. We don't expect this to last long.
Aisle Guard Parts
Quantity
Available
Now As
Low As
Single Aisle Guards
300
$54.95
Double Aisle Guards
100
$66.95
Other Available Equipment Related to this Large Buy:
Please call (320) 485-4974 (direct sales line), (800) 598-5532 (toll-free) or Email Us for pricing, availability and lead times. If you don't see what you're looking for, our sales specialists can often find it.
Pricing & availability subject to change without notice.