Used Products For Sale
We have both right and left hand aisle guards and are offering a great price AND quick shipping! And by that we mean a low price of $151 each and shipping within 48 hours of ordering. When they're gone though, they're gone for good, so hurry!
These aisle guards are a heavy duty 46" width x 10" height with wrap-around V.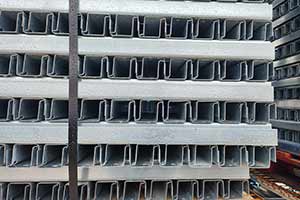 Pallet supports are... well... there to support pallets in your pallet racking. Say that 5 times quickly!
These pallet supports fit 42"D pallet racks
Priced as low as $1.50/each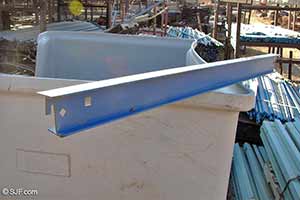 Large selection of used steel pallet rack shelf supports in stock. These support ties are considered an I-beam style support tie.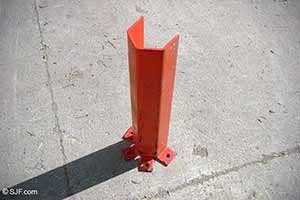 Forklift drivers accidentally hit pallet rack uprights all the time and usually within the first 12" of the upright base. Pallet rack post protectors are the perfect solution for preventing damage.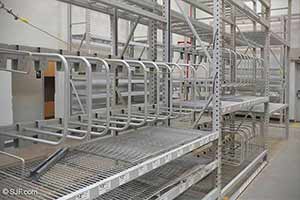 These dividers allow you to convert standard pallet rack shelf beams into vertical storage for long items like panels, doors, molding and other long products.
SOLD
New Products For Sale in our Online Store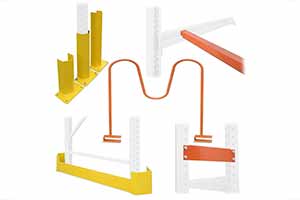 We offer many different sizes and types of pallet racking accessories in our online store, including uprights, beams, kits and accessories.
Pallet Racking Styles
Pallet Racks By Brand