Used Products For Sale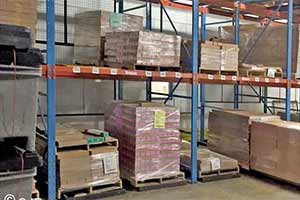 Structural push back racking has the strength of structural racking combined with the functionability of FIFO (first in/first out) push back pallet racking.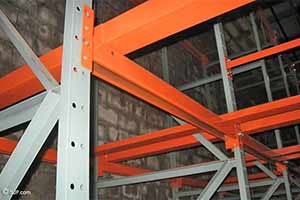 We carry a large stock of structural pallet racking uprights and beams in several different brands.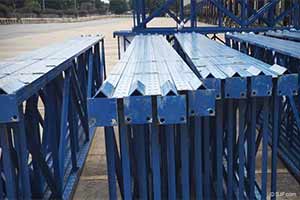 These structural uprights and c-channel beams are in nice condition and ready to move out.
SOLD
Pallet Racking Styles
Pallet Racks By Brand