Pallet Racking Styles
Pallet Racks By Brand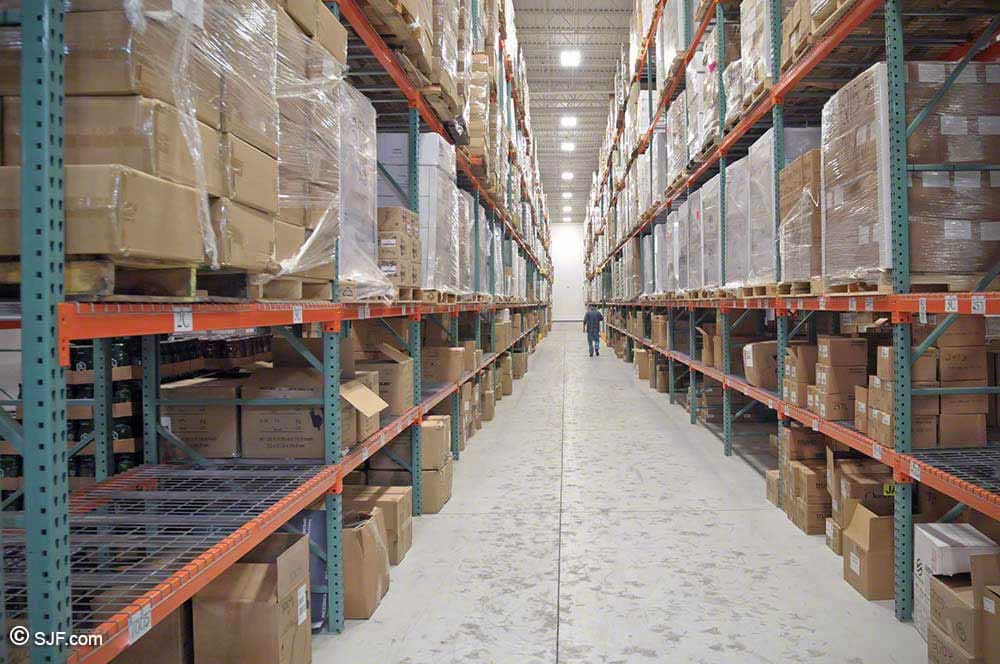 Benefits of Purchasing Used Pallet Racks
Choosing used pallet racks offers several advantages over purchasing new. Consider the following factors while deciding if a used pallet racking system fits your needs:
Cost - If you are working within a limited budget (and who isn't?), buying used pallet storage racks can be a very cost-effective choice.
Faster receiving and installation time - Used pallet racks are typically already disassembled and ready for shipment, so you can receive and install them quickly. They don't require the same long lead time that new pallet racking requires.
Many options to choose from - Our used pallet racking is available in many different sizes and styles, so we're able to offer a large variety to choose from. It is also thoroughly inspected for safety standards before ever shipping out of our yard.
Environmentally friendly - Buying pre-owned rack systems reduces waste and increases sustainability by reusing and recycling current rack and minimizing the demand for new manufacturing.