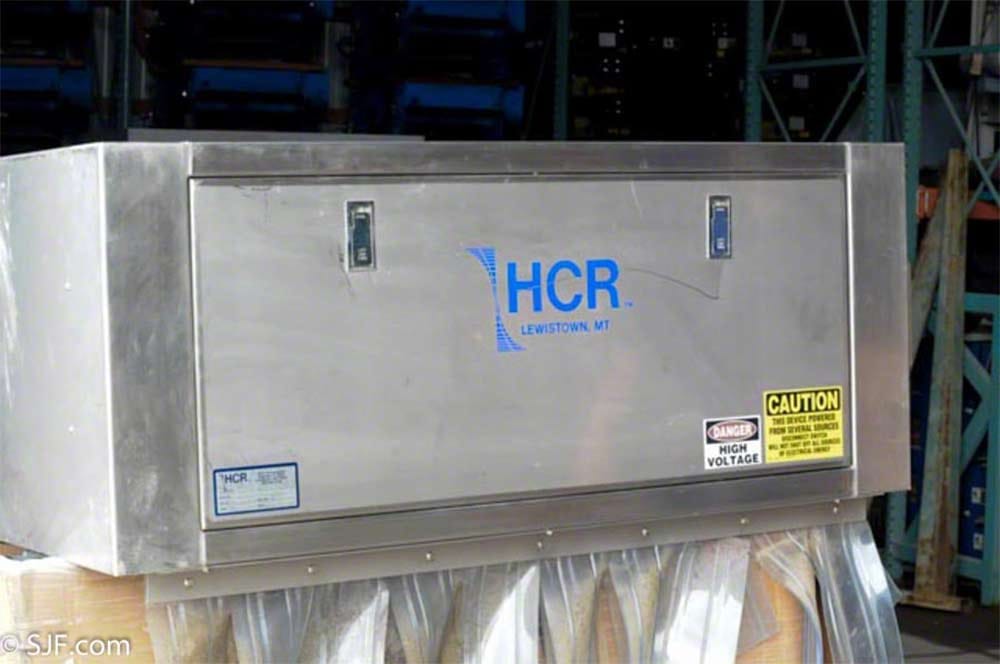 These are nice, professional units. These have a stainless steel housing and were in excellent working condition when we removed them.
HCR Air Doors
Mini Conditioned Air Curtains
30" W x 36" D
36 W x 36" D
Stainless Steel Housing
115/460 Volts
$2,995.00 ea.
Used As-Is Price: $795.00 ea.
To view new Air Doors from our eStore, please click here.
Please call (320) 485-4974 (direct sales line), (800) 598-5532 (toll-free) or Email Us for pricing, availability and lead times. If you don't see what you're looking for, our sales specialists can often find it.
Pricing & availability subject to change without notice.