Used Products For Sale
These Roach brand modular lineshaft power conveyor systems offer parent and child units with 36" and 48" widths. Large quantity.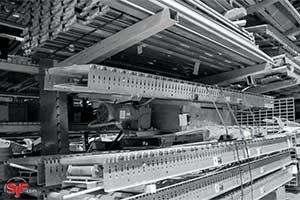 These two 100-foot run belt driven conveyor systems are both 24-1/2" overall width and include belly drives.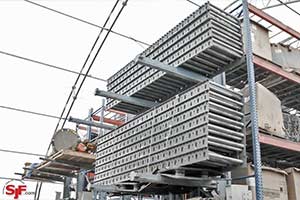 This FKI belt conveyor system includes 81-foot run. Drives are not included.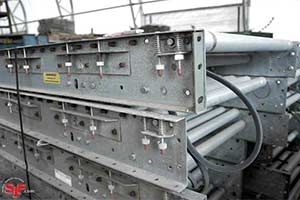 This used Hytrol v-belt driven conveyor system contains a 60-foot run with curve and drive included.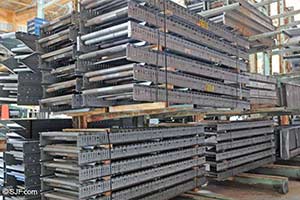 These additional belt driven conveyor systems and components are currently in-stock and stored indoors at SJF's main facility in Winsted, MN.
New Products For Sale in our Online Store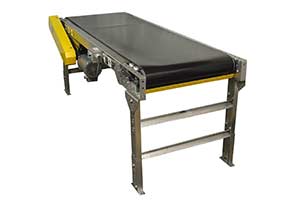 We offer many different sizes and types of new power belt conveyor in our online store.
Gravity Conveyors
Powered Conveyors
Conveyor Components
Conveyors By Brand