Since 1979, SJF Material Handling Inc. has had the privilege to work  with a wide array of clients  both nationwide and abroad. A diversified group, SJF's clients include everything from a simple home based start-up to established brand name fortune 500 companies.  At SJF,  our mission is to provide our clients – both large and small – with innovative and cost effective solutions designed to help them grow their business.
Below  is our SJF client hall of fame. From time to time, we showcase a client's project by highlighting  some of the products & services SJF provided for them as well as providing a brief synopsis of their business.   We hope that some of them will inspire an idea or two we can help you incorporate into your business as you continue to grow.
On this project, SJF's Solutions Specialist Jason Deiter worked closely with customer Arrow Gear and Rack Engineering to provide a crank-out solution that would free up floor space, utilize vertical space with the ability to retrieve from individual compartments, and organize inventory. Units have four crank out levels with 5,600 lb. capacity per arm, plus ...
Read more
The SJF automation team continues to spearhead going projects for growing businesses here in Minnesota. Final testing and work was completed on this pre-owned powered spiral conveyor this past week. An impressive piece of equipment, this spiral is just one of the many components associated with several ongoing automation projects that Frank  Sterner's team of  Matt Johnson, Dave ...
Read more
SJF Supports Edina High School Marching Band Uniforms... Literally There are many, many ways to use different types of racking for storage in all kinds of environments. Here you see how Edina High School set up their storage area for the Marching Band uniforms and props.
Michael McGullam from Leisure in Montana in Billings, Montana called SJF Material Handling looking for a racking solution to get his large, bulky hot tub covers up off the floor and stored in a more efficient manner. He and Kendal Kalamaha, SJF Solutions Specialist, discussed some possible pallet racking sizes and options, along with possible ...
Read more
Soul Flower was founded in 1999 by Mike and Peggy as a way to promote a bohemian, eco-friendly, and peaceful lifestyle. Our little shop on Grand Avenue in Saint Paul, Minnesota was a gathering place for college students and locals looking for 'cool threads for kind heads'. Since those days, Soul Flower has made a few changes... ...
Read more
Advantage Sign and Graphic Solutions, a national leader in the sign and graphics industry for over 20 years, has been a client of SJF's since 2011.  Recently, they went though a building expansion in one of their eleven national locations, and called on SJF for a quick turnaround to meet their needs.  Advantage Sign and Graphic ...
Read more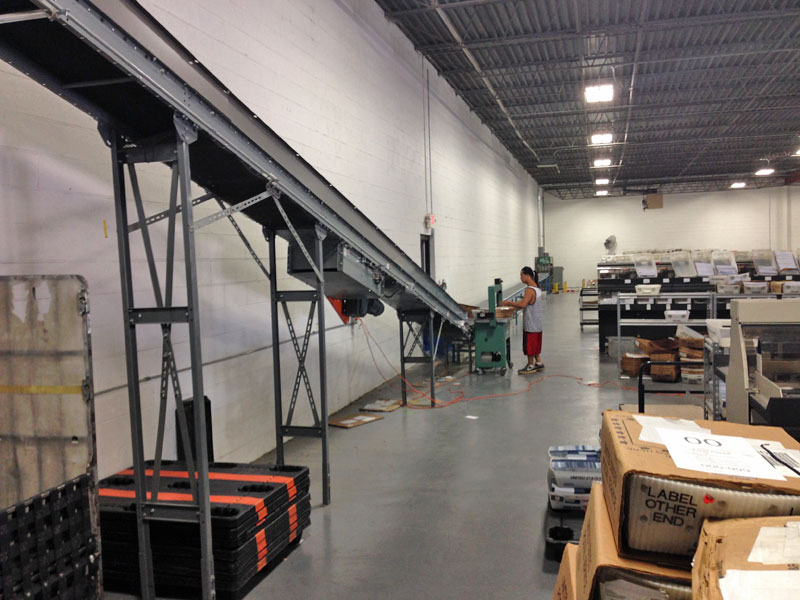 SJF helped UMS to upgrade an entire conveyor line with reconditioned conveyor.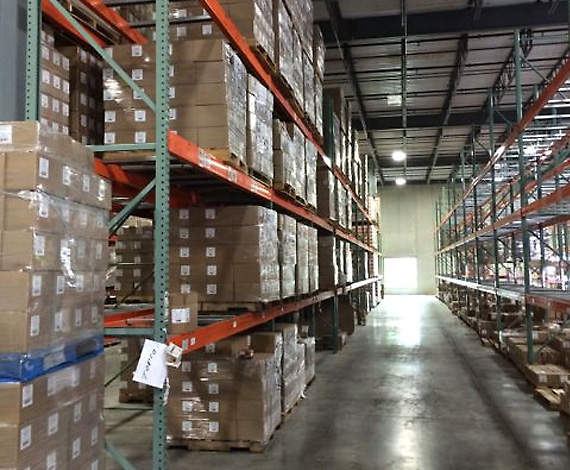 SJF helped Cameron's Coffee, a nationally recognized coffee roaster and distributor, to consolidate and simplify their operations.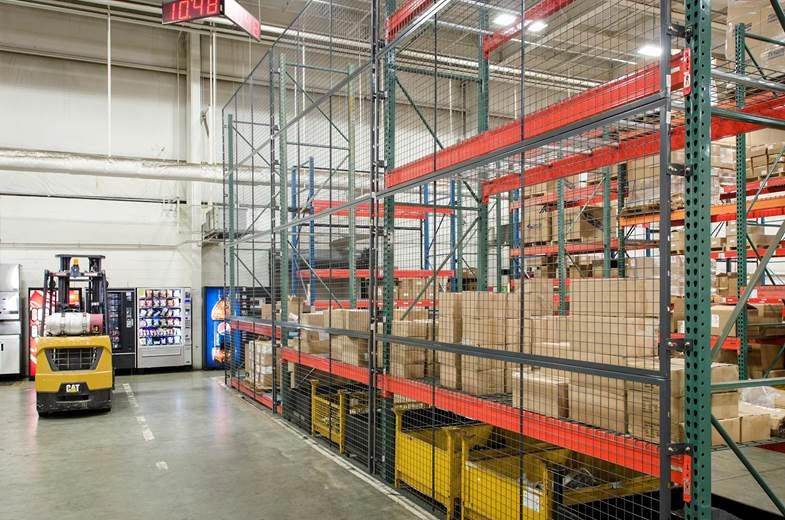 Excel Industries, a leader in turf care products, purchased rack back safety mesh for increased safety in their expanded storage areas.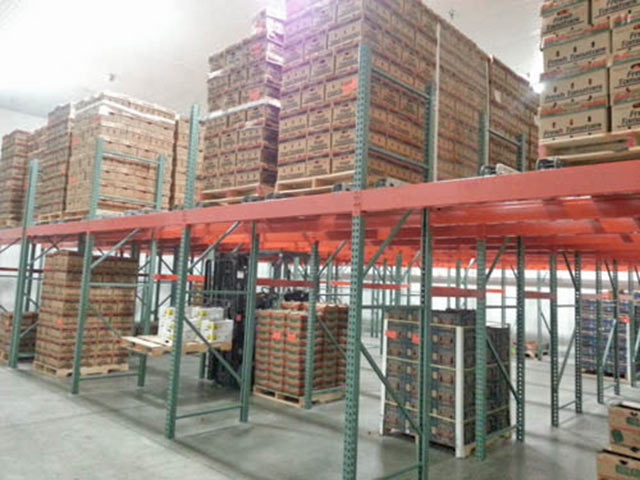 Maglio Minnesota took advantage of a brand-new style of Horizontal Flow Rack - a unique product that has the potential to revolutionize flow rack systems.