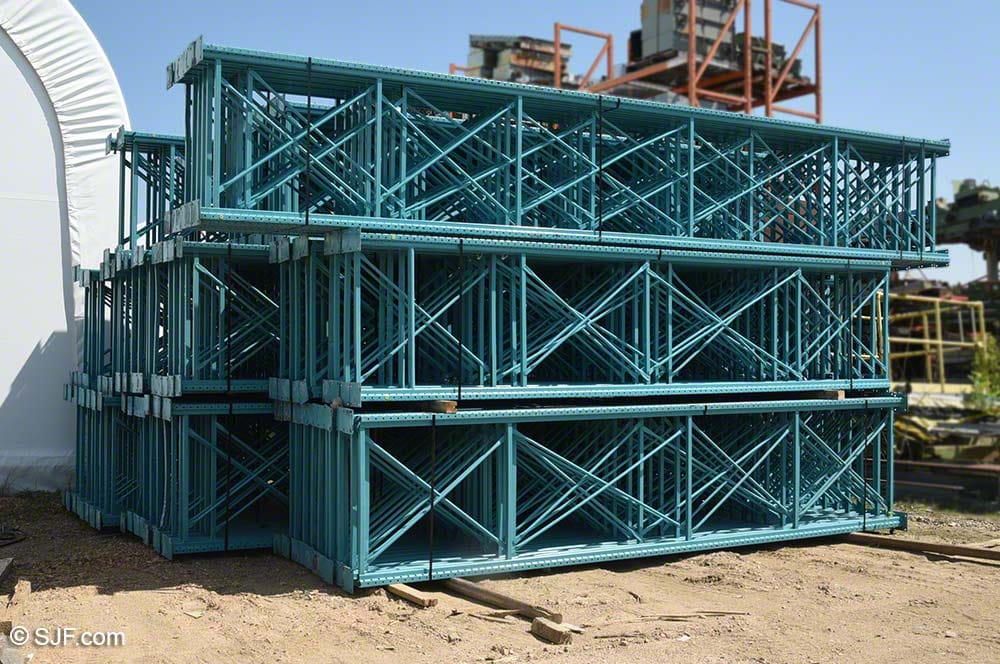 Speedrack Upright Frames & Beams - Just Added
SJF recently received these excellent condition Speedrack uprights and step beams.
42"D x 16'H Speedrack Uprights
160 available
As low as $70.00 each
42"D x 22'6"H Speedrack Uprights
165 available
As low as $90.00 each
100"L x 5"H Speedrack Step Beams
2,200 available
As low as $13.50 each
Please call (320) 485-4974 (direct sales line), (800) 598-5532 (toll-free) or Email Us for pricing, availability and lead times. If you don't see what you're looking for, our sales specialists can often find it.
Pricing & availability subject to change without notice.