Used Products For Sale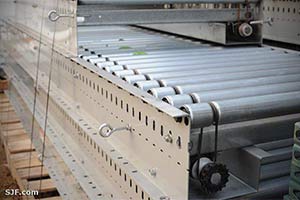 This Automotion brand lineshaft power conveyor has new bands and reaches 73 feet in length.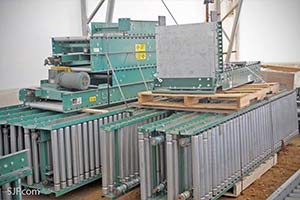 This lineshaft belt driven live roller conveyor was removed from a distribution center's production lines that SJF Material Handling had originally designed and installed. All of these conveyors are clean and in good working order.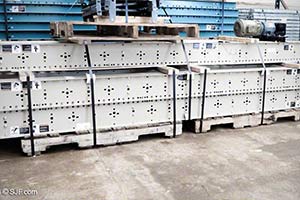 This lineshaft conveyor shown here was purchased in good running condition and is currently in-stock and stored indoors at SJF's main warehousing facility in Winsted, Minnesota.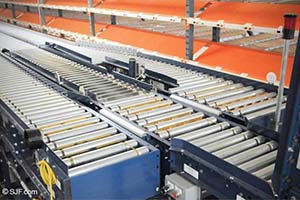 These intermediate lineshaft conveyors and drives are available at SJF Material Handling, as well as many others.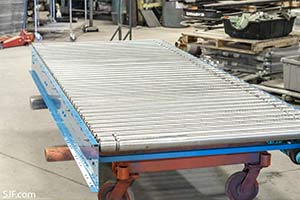 This 2.5 inch diameter roller drive shafter lineshaft conveyor has 120 foot runs.
SOLD
New Products For Sale in our Online Store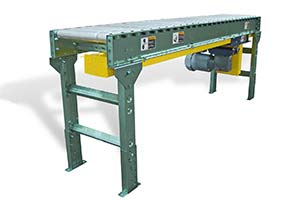 We offer many different sizes and types of new lineshaft conveyor in our online store.
Gravity Conveyors
Powered Conveyors
Conveyor Components
Conveyors By Brand