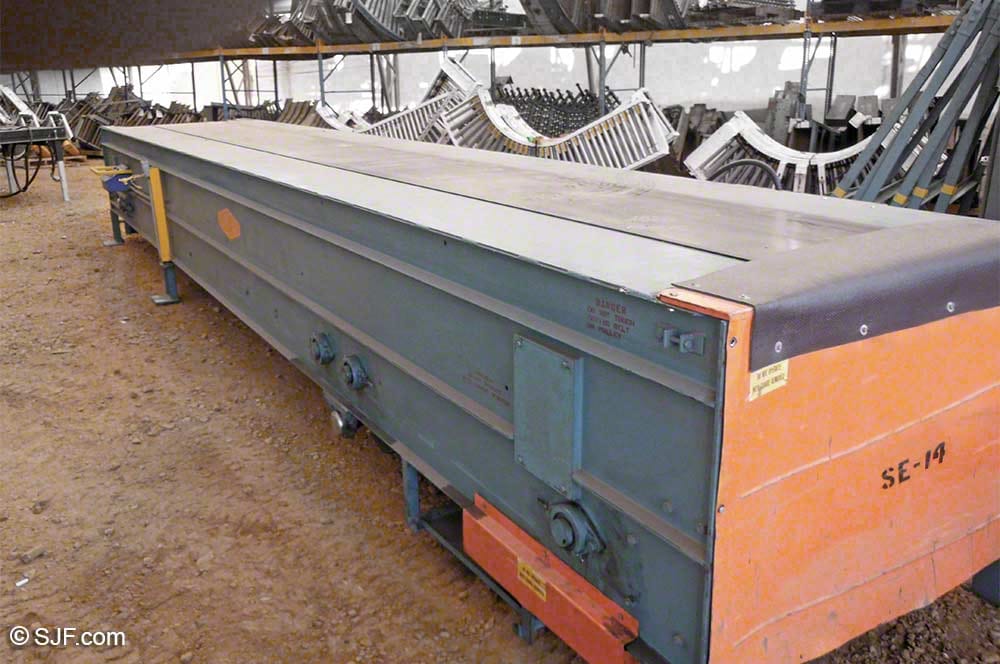 Telescoping Belt Conveyor
Each unit has been completely inspected and tested and are guaranteed to be fully functional units.
Refurbishing is also available for an additional charge and includes cleaning/painting the unit and checking and adjusting belt tension. After the refurbishing process, the units are in like-new condition.
Model: 2580
12 units available
Approximately 25 ft. contracted/80 ft. extended length
Unloading
Available as used/as is or refurbished
Price when new: $62,400.00
Used/as is price as low as $22,850.00
Refurbished units as low as $25,500.00
Additional add-on option available:
Bi-directional option to convert conveyor, providing both truck loading and unloading capabilities
Priced as low as $2,995.00 each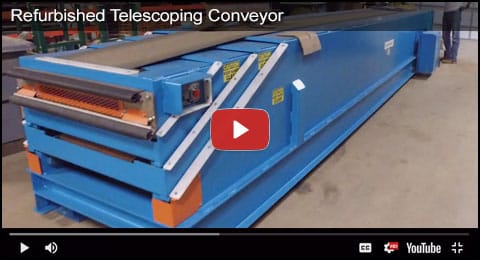 Please call (320) 485-4974 (direct sales line), (800) 598-5532 (toll-free) or Email Us for pricing, availability and lead times. If you don't see what you're looking for, our sales specialists can often find it.
Pricing & availability subject to change without notice.