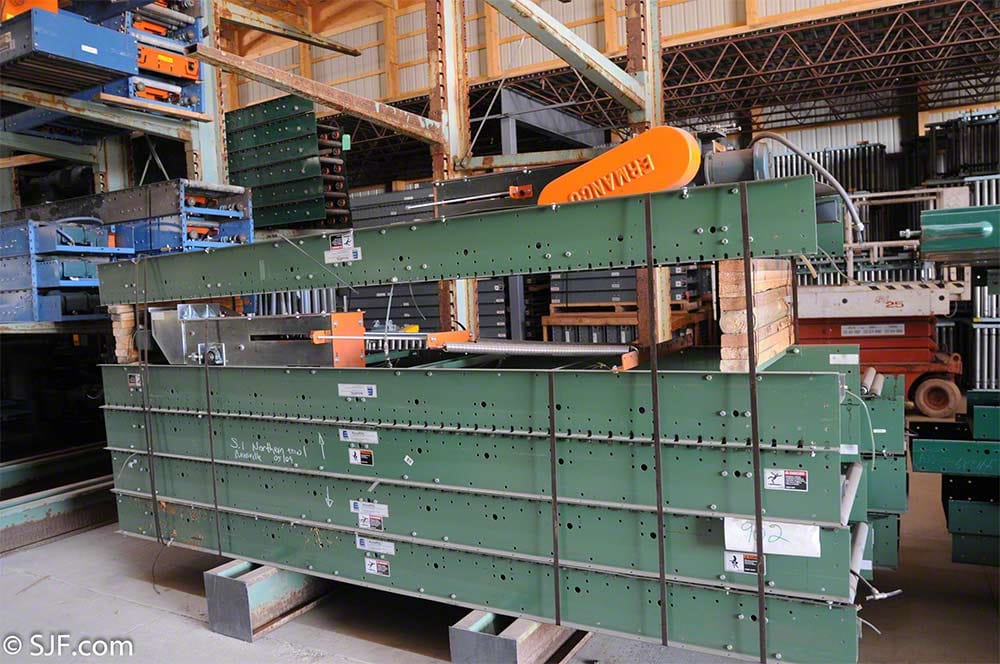 Description
Used (As-Is)
As Low As
Refurbished
As Low As
Ermanco Accurol Accumulation Intermediate – 30.5" OAW, 40' long, 24" zones
$48.00/ft.
$60.00/ft.
Ermanco Accurol Accumulation Drive – 30.5" OAW, center drive
$1,250.00 ea.
$1,562.50 ea.
Ermanco Pop-up Wheel Sorter – 30.5" OAW, 160' long, 6 left hand pop-ups
Call
Call
Please call (320) 485-4974 (direct sales line), (800) 598-5532 (toll-free) or Email Us for pricing, availability and lead times. If you don't see what you're looking for, our sales specialists can often find it.
Pricing & availability subject to change without notice.
---
Conveyor Dimensions Guide