Info, Tutorials and How To Guides
SJF's Material Handling Blog
July 9, 2013
Posted By:

SJF Material Handling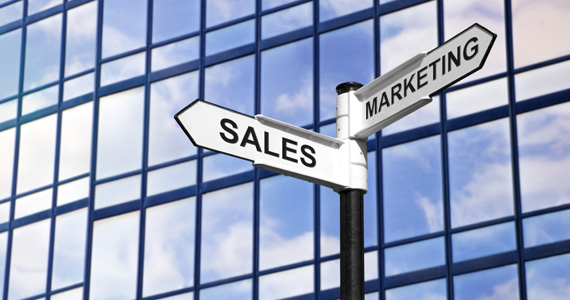 Sales & Marketing Management magazine recently ran an article entitled, "5 Reasons Why Sales Makes Marketing Mad." The article was written by a marketing guy who likely had issues with salespeople.
He complained how salespeople talked too much about their commissions, how they didn't have enough leads (followed by good, qualified leads). Not following up quickly (or at all) on the leads salespeople did have also ticked this writer off. This writer may have had a point. Sales people can be overbearing. But you know what? SO CAN MARKETERS!
Far too few marketers ever sold something. This is a problem, especially in the material handling industry where an intimate understanding of the market's needs and challenges are vital.
This is why sales and marketing need a strong working relationship. In fact, there has never been a time before where the two departments need to work together in harmony.
Here's FIVE reasons (after the jump):
Continue reading