An Insider's guide to the parlor tricks auctions use to separate you &  your money.
In part 1, I reviewed the 4 very simple auction facts that most insiders don't want you to know.
They are:
Auctions are designed to sell stuff. All. The. Stuff. Good, bad and even really bad stuff.
Auctions are designed to sell items for more, not less, than it's really worth.
Auctions are designed to confuse you into making bad decisions and mistakes.
Auctions are designed to get as much of your money as fast as possible with no possibility that you can ever get it back. (This is all done completely transparently and 100% legally.)
In part 2, I'll expose these top 4 auction secrets that net more and more pigeons every day. Here's the good news. After you read this article, you'll trade in your pigeon wings to some other sucker standing next to you who didn't read it.
Let's start with the basics…
(1) Auctions are designed to sell stuff. All the stuff. The good, bad and even really bad, stuff.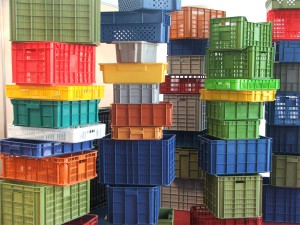 The main purpose of any action is to sell all the stuff. This includes all the good stuff, but what we're concerned with here is all the bad stuff (I'm talking about the broken, manufacturer is out of business stuff). The next priority is to get the most money possible for the stuff on sale. The more bidders bidding the better the chances that the seller will obtain higher bids.
All auctions are comprised of good and bad stuff. The good stuff is purposely dispersed evenly among all the bad stuff (filler) to keep as many people engaged for as long as possible. Unfortunately for you, they don't have tags or any sign saying what's good and what's bad. Mixing the good and bad stuff together assures a steady stream of bidders from the beginning to the very end of the auction.